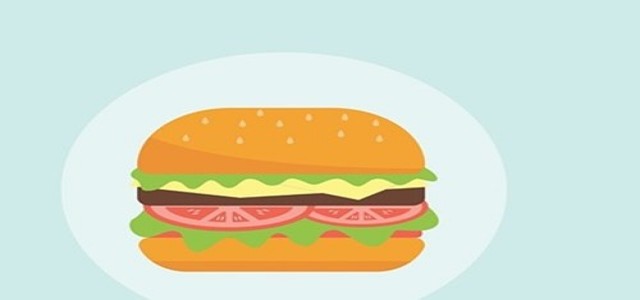 Just months following the acquisition of Asda, billionaire Issa brothers have reportedly acquired fast food chain, Leon Restaurants, for a sum of £100 million. The London-based chain was established in 2004 by Henry Dimbleby, John Vincent, and chef Allegra McEvedy, and comprises 70 restaurants.
The concept of "naturally fast food" was coined for Leon by Dimbleby and Vincent, who are advocates of healthy eating. The two had also developed a school food plan for the UK government in 2013. As per Leon's website, Vincent and Dimbleby met at Bain and Company, a management consultancy, where they bonded over a distaste of pre-made sandwiches that are served from neon-lit chiller cabinets.
As per a July 2020 recommendation by Dimbleby's report regarding a new national food strategy, nearly 1.5 million more children in England should get free school meals for helping tackle an increasing crisis of unhealthy eating and food poverty.
For the record, the transaction will result in payouts for the founders, add sources close to the matter. Vincent, who is leaving, stands to make a sum of £15 million from his 15 per cent stake in Leon. The restaurant chain has been named after his father. Other private stakeholders comprising the other two founders hold a stake of 15 per cent between them.
It is to be noted that Leon was majority owned by two private equity firms, Spice Partners Equity and Active Partners, with stakes of 40 per cent and 30 per cent respectively.
For the uninitiated, the Issa brothers leased their first petrol station in 1999 and now have over 6,000 across 10 countries. The billionaire brothers have been on a buying spree, adding more food enterprises to their portfolio.
Back in October 2020, Mohsin Issa and Zuber Issa had agreed for the acquisition of Asda for a sum of £6.8 billion. The acquisition is yet to be approved by the competition watchdog. In addition to having a bid for Caffe Nero, the brothers had even hoped of buying the British fashion chain, Topshop.
Source credit: https://www.theguardian.com/business/2021/apr/18/new-asda-owners-snap-up-fast-food-chain-leon