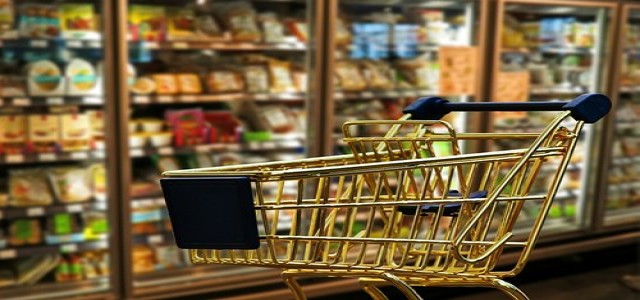 With investors showing significant hesitancy, two Chinese online grocery start-ups, namely Dingdong and Missfresh, have reportedly witnessed uninspiring starts to their foray in the U.S. after kicking of their initial public offerings in the country recently.
According to reports, investors are worried about the highly competitive and cut-throat grocery delivery market landscape in China. They are supposedly skeptical about the two startups' ability to survive in such a competitive scenario and turn profit.
Missfresh, which has backing from Chinese technology heavyweight, Tencent, kicked off its IPO last week on Friday, listing itself on Nasdaq and pricing its ADS (American Depositary Shares) at $13 per share and raising more than $273 million. However, since then, despite such a solid backing, company shares have been falling rapidly, going down by almost a third and closing at $8.65 on Tuesday.
Rival Dingdong, meanwhile, which began trading on Tuesday after listing on the NYSE (New York Stock Exchange), roughly closed flat upon its debut after it priced its shares at approximately $23.50 per share.
After witnessing the tough time Missfresh had upon its start, Dingdong actually lowered its IPO size down to $110 million from the initial from $357 million, considering the underwriters completely exercise their option to buy additional shares.
Dingdong and Missfresh both have been trying to take full advantage of emerging trends in China, which include the ongoing shift to online grocery shopping, growing demand for better quality produce, and the digital transformation of supply chains.
But both grocery delivery startups are going up against some of the country's biggest industry giants, including the likes of JD.com and Alibaba, as well as food delivery firm Meituan. These established heavyweights boast of strong logistics and well-developed supply chains.
Add to that, both companies have reported large losses this year, with Missfresh reporting a $93.2 million loss in the first quarter Q1 of 2021, while Dingdong reporting a net loss of more than $211.4 million in Q1 of 2021.
Source credit: https://www.cnbc.com/2021/06/30/chinese-online-grocery-firms-dingdong-missfresh-have-a-tough-ipo.html