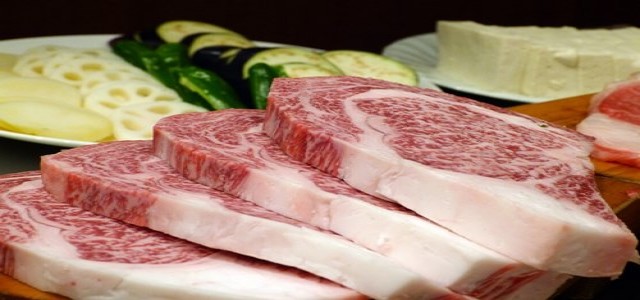 Impossible Foods, a plant-based meat substitute producer, has reportedly reduced the wholesale price of its plant-based meat. This marks the 2nd time the company has lowered the distributor price during the past 12 months to gain a competitive edge in the traditional meat market.
Impossible Foods has set the price cut at 15% on average for the food distributors that deliver its products to the U.S. restaurants. This initiative is expected to result in a significant reduction in the cost of items that use its plant-based meat.
As per reliable reports, following the latest price reduction, Impossible Burger of the brand will be priced at $6.80 per pound. This pricing is lower than a 90% ground beef patty's average cost, i.e. $9.21 per pound.
According to Dr. Patrick O. Brown, Impossible Foods' CEO & Founder, the company has been lending a strong focus on driving down the prices of its products through the economies of scale, reaching the price parity, as well as undercutting the price of the conventional ground beef from cows. It has reduced the foodservice prices by 15% in a matter of less than one year in a bid to develop a sustainable food system.
Impossible Foods has been consistently reducing the wholesale price in the U.S. In addition, the company has made approximately a double-digit price reduction for the distributors in Macau, Hong Kong, Singapore, and Canada. It is also planning to ensure international price cuts in January 2021, which will vary from location and apply to its foodservice products that are marketed overseas.
Dennis Woodside, Impossible Foods' President, has reportedly cited that the company is anticipating food distributors to follow the same price reduction strategy and pass it along to the restaurateurs to benefit customers during the unprecedented COVID-19 crisis. Due to the escalating rate of unemployment and economic downturn amid the pandemic, it is highly necessary to offer sustainable, delicious, and affordable foods to the restaurants and the public.
Source credit:
https://www.foxbusiness.com/lifestyle/impossible-foods-cuts-price-again-compete-meat-industry