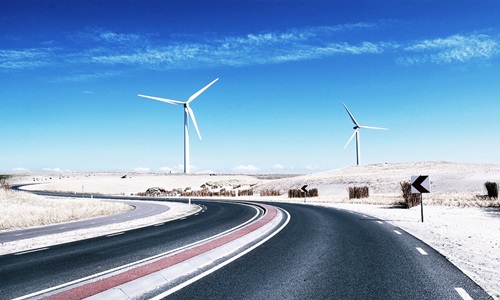 Hull Street Energy, a Bethesda (USA)-based private equity firm investing in power companies, has reportedly signed a definitive agreement to acquire full ownership interests in two natural gas-fired electric generation utilities, Jamaica Bay and Bayswater, from one of the subsidiaries of NextEra Energy Resources.

The two electric utilities are located in New York at Far Rockaway and provide around 110 MW (megawatts) of fast-start, flexible power generation capacity for the region.

As per genuine sources, the acquisition of Jamaica Bay and Bayswater facilities, along with their employees, is certain to be a high-quality addition to the power infrastructure portfolio of Hull Street Energy. The move apparently comes in the wake of New York's goals to supply about half of its electricity demands from clean renewable energy resources, by the year 2030. It will also help the firm support the local community, the state and other stakeholders to integrate new resources of variable renewable energy and keep up with the reliability standards of the region, added sources.

Reportedly, Hull Street Energy was founded with a purpose of deploying capital into the power sector of North America, given the grid's transition to a more sustainable asset base.

According to authentic reports, the affiliates of Hull Street Energy are most likely to be owning about 21 power generation stations, upon the completion of the latest transaction that is subject to regulatory approvals. It has also been reported that the stations will provide more than 640 MW of gas-fired, renewable and double-fueled generation capacity to the markets of Mid-Atlantic, Northeast and Western United States. Hogan Lovells LLP and Troutman Sanders LLP are currently serving as legal advisors on this transaction, to Hull Street Energy.

For the record, the team at Hull Street Energy leverages its years of experience, as well as the electricity infrastructure of North America including renewable & fossil-powered generation assets, fuel inputs, distribution & transmission systems and many more.