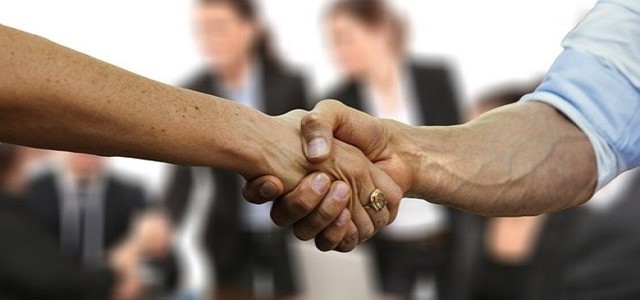 Hanwha Q Cells, the leading solar cell-producing unit of South Korean conglomerate Hanwha Group, has reportedly announced that it has inked a partnership deal with South Korean multinational electronics giant, Samsung Electronics, to offer an innovative home energy solution that can reduce carbon emissions.
According to reports, the new solution is designed to efficiently utilize the energy generated at home with the help of solar power. Samsung and Hanwa would primarily be targeting the markets of the United States and Europe to rollout the innovative solution.
Hanwha Q Cells would supposedly secure electricity generation through home solar modules as well as an ESS(Energy Storage System).
In an official statement, Kim Hee-cheol, CEO of Hanwha Q Cells, claimed that by using the synergy they have between each other, the two leading enterprises would be establishing a firm position within the global home energy markets.
On its part, Samsung would be providing an EHS (eco-friendly heating system) heat pump as well as a system that can effectively manage the energy consumed by several smart home devices. The EHS heat pumps are capable of producing hot water with the help of electricity and air heat.
For the record, a heat pump essentially transfers thermal heat energy to a warmer area from a cooler area with the help of a refrigeration cycle. As compared to furnaces fueled by natural gas, heat pumps emit far lower amounts of greenhouse gases. Some of the common devices include ground-source heat pumps, air source heat pumps, exhaust air heat pumps, and water source heat pumps.
The air source based heat pumps convert heat energy collected from the air, where an external fan sucks in air into a liquid, which is them passed through a container which increases its temperature. Solar water heating utilizes heat energy emitted by the sun with the help of solar PV panels.
As per reports, both of the parties involved have not unveiled any of the financial details associated with the announced tie up.
Source credit: http://www.ajudaily.com/view/20210705092939215