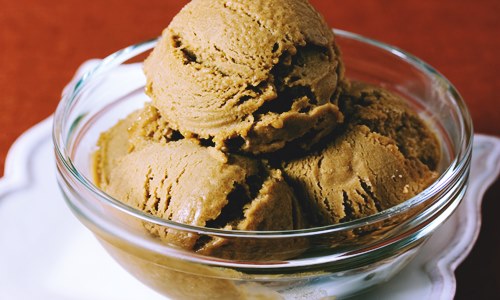 California based Halo Top Creamery, a renowned low-calorie ice cream brand will be launching four out of its long line up of non-dairy flavors into Canada. The brand, boasting of a staunch following around several countries is primarily aiming at Canadians who follow the vegan lifestyle or are averse to dairy.

Doug Bouton, COO and President, commented on the incredible response to Halo Top's Canadian launch and acknowledged that the number one requested products from Canadians were the non-dairy items. Attributing to the high demand, the products were made available by the company into the country just in time for summer.

The four flavors now launched in Canada include Chocolate, Toasted Coconut, Peanut Butter Swirl and Birthday Cake. The company currently produces 14 flavors in its non-dairy section, all of which use coconut milk as a base and possess about 280 – 360 calories in a pint.

Launched in coordination with the National Ice Cream Day, July 15, the flavors are available at Metro Ontario and at select Sobeys and Loblaw venues as well.

Halo Top, in the U.S., continues to produce unique concepts and new flavors. The brand, in Los Angeles started two scoop shops recently following the benchmark set by several national brands. With dozens of vegan toppings and select vegan flavors, the stores serve low calorie non-dairy soft-serve as well, all exclusive at Halo Top shops.

According to Halo Top, it was one of the first to make a vegan-friendly low-calorie version of ice cream, a move which has now permeated onto other companies' manufacturing lines, while both conventional and vegan friendly brands ride the low-calorie trend.

So Delicious, another famous vegan alternative dairy product company, possessing an extensive line of ice creams of its own, recently declared its plan to jump in the low-calorie market. The company soon will launch 7 new dairy-free ice cream flavors, all within the 330 calories per pint range.