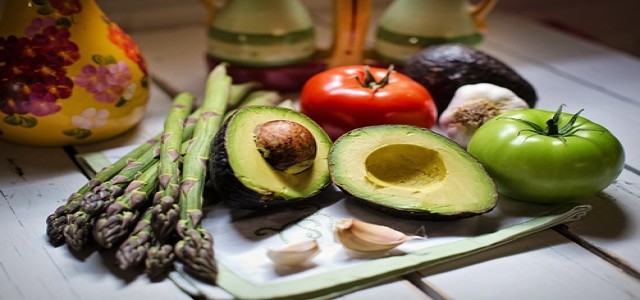 The Goop brand has reportedly launched a new venture, called Gwyneth Paltrow's goop Kitchen, in Los Angeles. The venture is the newest entrant into the healthy food delivery category, cite sources close to the matter.
Intended at providing allergen-free and good-for-you meals that taste delicious and are nutrient-dense, goop Kitchen offers chef-designed meals right off the pages of Paltrow's New York Times-bestselling and health-driven cookbooks.
The vegan-friendly, gluten-free, and sustainably sourced menu comprises a selection of handheld wraps, hearty bowls, salads, as well as seasonal and homemade soups; all notated as GCC (Goop-Certified-Clean) and designed by the decorated chef Kim Floresca.
Prior to joining the goop Kitchen, Floresca has worked at celebrated restaurants comprising the three-Michelin-starred Restaurant situated at Meadowood in the Napa Valley, where she has worked as the Executive sous chef, as well as El Bulli, Per Se, and Mugaritz. Floresca states that, taking cues from every season's bounty has always been at the core of her approach towards food.
She has further added that honoring the integrity of ingredients is at the heart of the goop Kitchen. Floresca is excited to lead a team of chefs who are equally passionate regarding their creations. The team is proud of the goop Kitchen meals, which are both healthy and delicious.
The company is working really hard for the creation of its versions of dressings and sauces, made for the goop Certified Clean standard without trading off the familiar flavors that customers love and know. The company is thrilled for its guests to experience it for themselves, added Floresca.
The specific aim of goop Kitchen is to advance the clean food movement by demonstrating, just as Paltrow did years back, that unprocessed, whole meals can be both convenient and satisfying and will be brought right to customer's door within a matter of just a few clicks, stated the company.
Source credit: https://www.forbes.com/sites/margauxlushing/2021/03/08/goop-launches-goop-kitchen-a-sustainable-wellness-driven-food-delivery-service/?sh=29a245262c5d