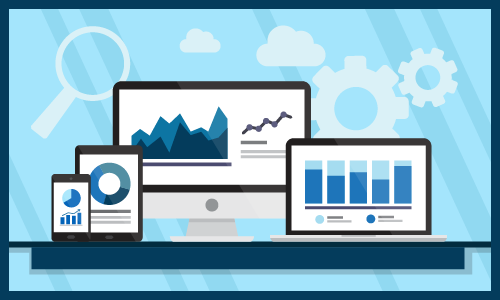 Algarithm has announced that its plant-based AlphaMega3 algal DHA oil has been selected by Good Catch to enhance the nutritional value of their soon to be launched fishless seafood line. The Fish-free Tuna, Fish-free Burgers, Fish-free Sliders and Crab-free Cake products of Good Catch will contain 350mg of Algarithm's AlphaMega3 algal DHA oil.

Good Catch is taking the natural foods market by storm with its chef-mastered nutritious fishless seafood, with a mission to improve health, save lives and protect ocean ecology by promoting plant-based diets, said Ben Kelly, co-founder and MD of Canada-based Algarithm. Algarithm provides omega-3 solutions for food and dietary supplements and uses a clean, eco-friendly extraction process.

Eric Schnell, Good Catch co-founder, was quoted saying that the company creates DHA-rich vegan seafood, which is healthy and has exceptional taste, using advanced technology in combination with the finest plant-based ingredients. The undetectable taste, purity, texture and nutritional value makes Algarithm's oil an ideal fit for Good Catch, Schnell added.

Algarithm will reportedly be showcasing its line of virtually odorless and tasteless plant-based algal omega-3 DHA ingredients for the food, beverage and dietary supplements industries at SupplySide West. These would include two recently released DHA oil concentrates, AlphaMega3 53 which contains 530mg/g DHA and the 700mg/g DHA containing AlphaMega3 700.

Virun Nutra-Biosciences, which is the ingredient and packaging partner of Algarithm, will also be debuting its new additions to the partners' popular O3Omega™ Smoothies line. These would consist of the world's first vegan smoothies that are DHA-enhanced, the NOT Peanut Butter and Jelly Sandwich Smoothie as well as Gringo Nachos Smoothie.

Reports confirm that each 15ml serving of the new smoothies contain 400mg plant-based algal DHA along with 3000mg MCT from coconut oil. These smoothies are said to be gluten-free, sugar-free, soy-free, GMO-free and dairy-free, becoming a tasty substitute to fish oils and many other omega-3 dietary supplements.