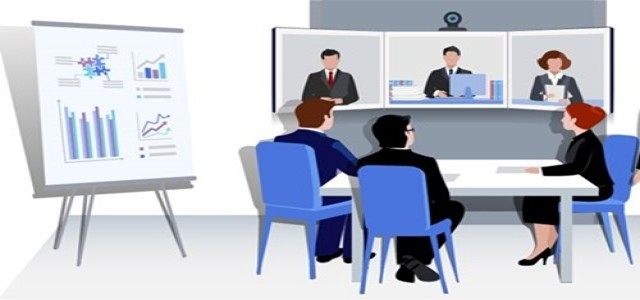 One of the largest food and beverage firms from the Philippines, Universal Robina Corp. (URC), headed by business tycoon Lance Gokongwei and the Gokongwei family, has reportedly decided to sell its majority stake in snack-maker, Unisnack ANZ, to Intersnack Group, its JV partner.
With this, URC would be taking its leave from the snack food market of Australia and New Zealand. Under its new strategic growth plans, the company would be focusing on Southeast Asia.
According to reports, Intersnack, one of the largest Europe-based producers of savory snacks, will expand its stake in the joint venture, Unisnack ANZ, to 100% after completing the transaction, which would be subject to regulatory clearances in both Australia and New Zealand.
For the uninitiated, URC, known for its proprietary Jack 'n Jill snack products, first entered the New Zealand market in 2014 after acquiring Griffin's Foods in a NZ$700 million deal. Three years later, the company acquired Snack Brands Australia (SBA), one of the largest suppliers of snack foods in Australia, for A$600 million.
URC CEO and president, Irwin Lee, stated that URC is looking forward to hand over the responsibility of these businesses to its partner, Intersnack, while it continues to focus on other growth sectors and regions throughout growing economies.
URC, boasts of a substantial presence throughout Southeast Asia, with over 14,000 employees throughout the region. In 2020, the company generated sales of approximately 133 billion pesos ($2.7 billion).
John Gokongwei, the late billionaire, established the firm in 1954 as a corn starch mill. Following his death in 2019, his wealth was inherited by has six children, Robina, Lance, Faith, Lisa, Marcia, and Hope.
When the list of Philippines' 50 Richest was last released in September 2020, the Gokongwei siblings had a total net worth of more than $4.1 billion, which put them at No. 4 on the list.
Source credit: https://www.forbes.com/sites/jonathanburgos/2021/08/02/philippine-gokongwei-group-exits-australia-new-zealand-snack-foods-business/?sh=5282e4752fad