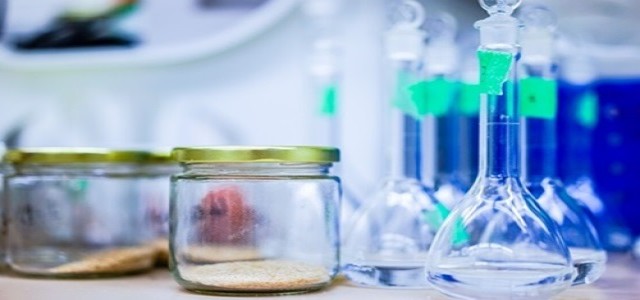 Lummus Technology LLC and Clariant Catalysts, its catalysts partner, have reportedly been awarded a major contract in India that will increase their share of the global PDH market. GAIL (India) Limited has chosen the CATOFIN process of Lummus Technology, along with the tailor-made catalysts of Clariant for India's first propane dehydrogenation (PDH) plant.
The company's upcoming PDH facility of 500 kilotons per annum capacity will be located in Usar, Maharashtra. The PDH plant will be integrated with a downstream unit of polypropylene (PP). The USD 1.2 billion-valued PDH-PP project is scheduled to commence operations by 2024.
Leon de Bruyn, the Chief Executive Officer and President of Lummus Technology stated that it is exciting for the company to receive its first PDH contract in India, as it is a rapidly growing petrochemicals market. He added that the contract showcases the innovative strength of the collaboration between Clariant and Lummus. The company is thrilled to be chosen by GAIL and is dedicated to offering top-class PDH tech that provides an optimized, reliable, and low-carbon method of obtaining propylene.
Stefan Heuser, the General Manager and Senior Vice President of Clariant Catalysts cited that the company is pleased by the rising demand for CATOFIN and expressed his gratitude to long-time collaborator Lummus Technology for making this possible.
He added that the partnership has allowed Clariant to provide profitability as well as excellent performance to GAIL (India), by consolidating the best of catalyst innovation with PDH expertise.
Since 2017, CATOFIN has been the go-to technology for several new PDH awards around the world. It represents close to 32 PDH facilities, or over 22 million metric tons of propylene per annum.
CATOFIN delivers impressive annual production outcomes in comparison to other technologies owing to its excellent productivity and reliability. Such benefits were crucial to GAIL India's decision of selecting CATOFIN tech and catalysts after an international competitive process of bidding.
Source credits:
https://www.prnewswire.com/news-releases/lummus-and-clariant-catalysts-expand-catofin-footprint-with-indias-first-pdh-plant-301405464.html