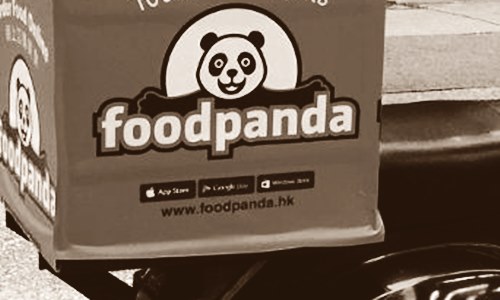 Ola owned food delivery service, Foodpanda, is in the throes of a potential acquisition of Holachef Hospitality Pvt. Ltd, a Mumbai based food tech start-up. In what is claimed to be a distress sale, Foodpanda is set to acquire Holachef's brand name, staff and kitchen equipment, revealed sources close to the matter.

The potential deal signifies the cab aggregator's aggressive expansion in the online food ordering market and delivery domain to compete with established players like Zomato, Swiggy and the recently added UberEats India.

Founded in 2014, Holachef that delivered home-cooked food within Mumbai, closed operations in April 2018, said one of the sources that reported the acquisition. According to other reliable sources, Holachef, which once proceeded operations in Mumbai and Pune, had garnered an investment of Rs2 crores from Ashok Kumar Gajera, a diamond merchant in February 2018. The company backed by Kalaari Capital, Ratan Tata and India Quotient has raised $9.6 million worth of investments till date.

Ola is exploring to create an independent food technology company similar to Flipkarts model and seeking to buy FreshMenu and another private label. In 2017, Ola funded Foodpanda's operations with a $200 million investment to enter the food delivery domain and is in talks of funding the company, sources reported.

Three months ago Holachef had joined the likes of the Gurugram based food service Twigly that had to shut down operations after three years of business and various others including TinyOwl, Dazo, Spoonjoy, and Yumist that had to shut operations as raising funds amidst immense competition became increasingly tough.

According to industry experts, over the next three years, the food-tech industry which was estimated at $740 million in 2017 is expected to triple in size. Concurrently, new players such as SmartQ and HungerBox are exploring niche services like cloud kitchens and digital cafeteria solutions to level up their food-tech game.