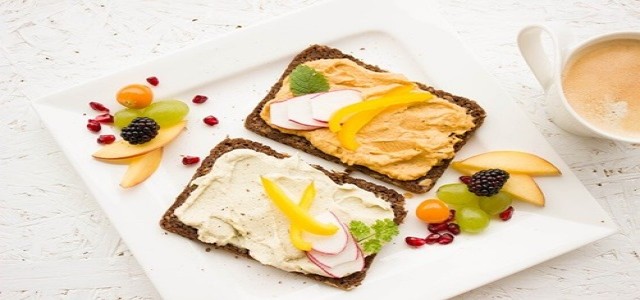 OLIO, a food sharing app that targets food waste, has reportedly raised £31 million (~USD 42 million) for global expansion. For the unversed, Saasha Celestial-One and Tessa Clarke founded OLIO in 2015 after Clarke was unable to find someone to take leftover food from her fridge while she was moving home.
Existing investors Lugard Road Capital and VNV Global led the latest Series B funding round supported by additional capital from Octopus Ventures, Rubio, and Accel, claim reliable sources. According to reports, Jason Stockwood, technology entrepreneur and the chairman of Grimsby Town Football Club, DX Ventures, and politician and media entrepreneur Lord Waheed Alli also participated in the round.
OLIO has seemingly been able to save over 25 million portions of food and about three million non-food items from going to waste. The London-based company's app helps people give away unwanted goods and food to neighbors, reports suggest.
Notably, the firm boasts of 30,000 'Food Waste Heroes', trained members of the community tasked with collecting and redistributing unserved and unsold food from eateries like Costa Coffee and Pret A Manger as well as food items that are nearing sell-by date from Tesco, the British groceries retailer.
Clarke stated that OLIO has seen fivefold growth over the past year, which reflects a step change that has occurred as citizens and businesses seek to improve their sustainability and connect with local communities.
She further added that they are thrilled to have backing from a brilliant set of investors who are supporting the company's vision of reinventing consumption for over one billion "OLIOers" by the year 2030.
Sources cite, the company intends to expand its team from 40 to above 175 in the coming two years while advancing its Food Waste Heroes Program and extending its community marketplace worldwide with the focus on 10 major markets in Northern Europe, Asia, and Latin America.
Clarke reported that there is high demand from both the UK and international companies to curb their waste in efforts to meet their ESG commitments. She believes that OLIO is among the simplest and most cost-efficient methods for an organization to accomplish zero food waste.
Source credits: https://businesscloud.co.uk/appetising-31m-to-grow-food-sharing-app-around-world/