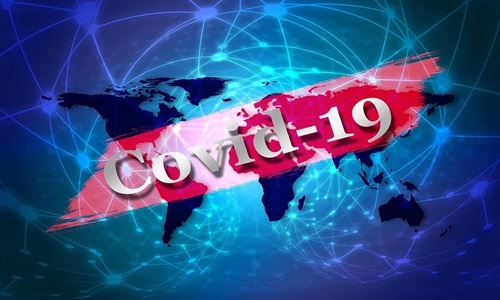 Some of the most renowned food delivery giants in the world are reportedly preparing themselves to effectively capitalize on an estimated $4 billion wave created by food orders in South Korea. The companies are hiring thousands of new riders in an unprecedented boom created by the scourge of the world economy; the COVID-19 pandemic.
According to Euromonitor, Korea has already developed such a voracious appetite for food delivery that it was ranked third globally in terms of food order services in 2019. Now, owing to the work-from-home policies and stringent social distancing norms put up by the South Korean government to tackle the pandemic have further augmented growth of the food delivery sector.
Euromonitor has also anticipated that the South Korean food delivery industry would witness a sharp growth, by as much as 40%, reaching a $15.4 billion valuation this year from the $11 billion it recorded in 2019. Currently, the country lags behind the United States and China in this regard.
Increasing consumer demand in the COVID-19-era has fueled food delivery orders, supported food pricing, and has also made 'self-employer rider' a viable career prospect; earning riders more per hour when compared to several other part-time jobs. This has made 'food delivery executive' an attractive career option for many, especially considering the fact that the coronavirus pandemic drove the country's unemployment rate to a decade high earlier in 2020.
Kim Sung-hee, a professor of labor studies at Korea University stated that contractor jobs such as delivery riders will continue to grow in the pandemic, highlighting that government scrutiny is needed when it comes to 'non-regular work'. Several contractor jobs, including delivery riders, have very little access to labor rights. Additionally, they do not have access to occupational safety and health insurance, as well as no employment safety net.
Woowa Brothers, the operators of Baedal Minjok, a leading food delivery service in South Korea, stated that the company has increased its reserve of motorbike delivery riders by about 50% from 2,100 earlier.
Source credit: https://in.reuters.com/article/us-health-coronavirus-southkorea-jobs/seouls-angels-south-korea-food-delivery-giants-rev-up-rider-race-amid-coronavirus-boom-idINKBN26Z073?il=0