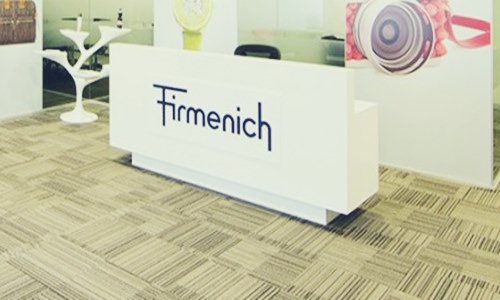 Firmenich, a Swish ingredient supplier, has reportedly acquired Italy's Campus in a bid to expand its capabilities in natural protein solutions for the animal as well as vegan food products. Incidentally, Campus is well known for producing dairy, sauces, meat, and plant-based food.

Campus for the record, is also an innovator in the use of natural functional ingredients for protein applications. The company has also reportedly committed itself to finding innovative ways to extract animal products and vegetable fibers.

Campus was founded by Giampaolo Cagnin in 2005 in Parma, and has specialization and knowledge of using natural products like fibers to create modified functional solutions that can be used for a wide range of protein applications.

An official press release from Firmenich claims Gilbert Ghostine, CEO, Firmenich, to have stated that they are looking forward to working together to expand global reach and excel in new categories like plant and dairy-based solutions to serve customers to the best of their ability.

Patrick Firmenich, Chairman of the Board, Firmenich, stated that the company is pleased to welcome Campus in its family as they share common values and are committed to innovative natural solutions.

Reliable reports suggest that Campus operates a research and production facility in Italy and apparently the company plans to make a mark globally by means of its cutting-edge production facility in Monterrey, Mexico, which is expected to start production later this year.

According to Campus's CEO, Federico Fulgoni, this acquisition will allow Campus to enhance growth opportunities with the support of Firmenich's research and global market reach. Sources claim that Campus will continue its brand identity even after the acquisition and will operate as a functional solution focused segment within Flavors.

For the record, the financial details of the acquisition are not revealed, however, sources claim that it is expected to be announced by the end of this week.