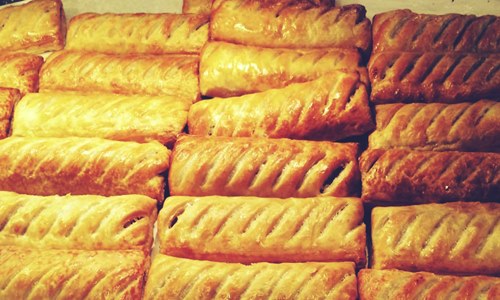 Finsbury Food Group, the leading specialty bakery manufacturer in UK, has reportedly acquired gluten free bakery manufacturer Ultrapharm for a valuation of £17 million. With this acquisition, Finsbury will continue its streak of expanding internationally and has supposedly invested in Ultrapharm to leverage its portfolio for reinforcing Finsbury's market position in the U.K. and Europe.

Chief executive of Finsbury Food Group, John Duffy, said in a statement that this acquisition provides them with a significant opportunity to enter a fast developing marketplace. He also stated that the move helps to sort their business by category and geography, which is aligned with Finsbury's strategy and will provide a firm hold in Europe, aiding them to diversify into the Free From market.

Citing reliable sources, the sites acquired by Finsbury will manufacture Free From products, regarding which the Group already has considerable expertise. Subsequently, it could highly enhance the sales potential for the company in Europe's developing market.

Ultrapharm, established in 1993, supposedly has a strong presence in UK and Europe and has a strong relationship with a wide customer base, including Finsbury. With manufacturing sites across UK and Poland, Ultrapharm has more about 240 employees and delivers Free From products to Finsbury's Lightbody unit, claims FoodBev Media.

Further from the sources, Finsbury Group will be paying up to £3 million in annual instalments till 2021 and will be subjected to continuous employment of key management. A final incentive payment of approximately £1 million and capped at £5 million will be subjected to the performance across the overall time period till 30th June 2021.

Finsbury Groups existing cash and debt facilities will apparently fund the consideration for this purchase, which totals to £17 million. The revenue generated by Ultrapharm in the year 2017 was reported to be £19.5 million, a 35% increase as compared to £14.5 million earned in the previous year.