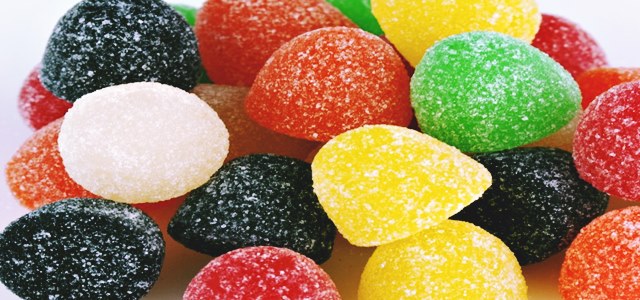 Ferrara Candy, an American candy manufacturing company owned by the Ferrero Group, the world's third largest chocolate manufacturer, has decided to bring back some of the Nestlé brands in the market.

Todd Siwak, Ferrara Candy Corporations CEO disclosed the brands that were expected to make a comeback. Reportedly, these would include Butterfinger, OhHenry!, Baby Ruth, Raisinets, SnoCaps, 100 Grand, SweeTarts, Chunky, Nerds, LaffyTaffy, PixyStix, FunDip, Spree, BottleCaps and Runts. This would be the perfect growth opportunity for the company as well as its retail partners, he says, while adding that they are also looking forward to ensuring the right level of support and investment behind the brands.

Apparently, for providing better products to its consumers Ferrara has planned to improve freshness and quality of ingredients for Butterfinger and also launch a campaign for its marketing. A similar campaign is to be launched for Crunch, which was once titled as the best-selling candy bar in the U.S.

Siwak also brought to light the success achieved by Trolli, all thanks to Weirdly Awesome, a campaign undertaken to increase Trolli's sales in gummy products. The campaign turned out to be a great success as it tripled the demand and consumption of Trolli's products compared to its sales in the last three years.

The audience targeted in this campaign were mainly teens from age 13 to 17. The campaign was apparently successful in grabbing their attention by providing products that were unpredictable, fun, and unexpected.

The sour flavor and quirky products promotions featuring 'Deadpool' Tiny Hands and Weird Beard gummies by James Harden's has attracted the Generation Z and Millennial consumers, claim sources.

Incidentally, Siwak also mentioned that the gummy, chewy and sour feel of the products resonates instantly with teenagers and aids toward making these brands among the fastest-growing ones across the industry.