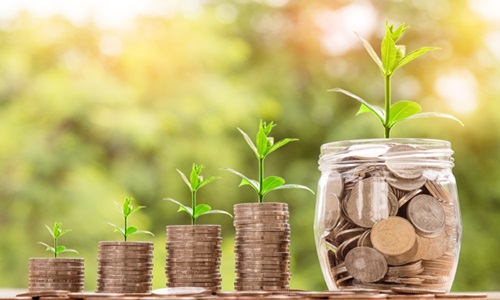 The Federal Opposition has outlined a plan to invest $20 billion to rewire the electricity grid to help Australia to accommodate to changing energy markets and emerge as a renewable superpower. The strategy was drafted in response to the Federal Government's 2020-21 Budget.
If elected, the Federal Labor would rewire the nation to decrease the power prices, boosting the economy up to $40 billion and give thousands of new job opportunities, especially in regional areas, stated the Federal Labor.
According to the Labor Party, Australia should be a renewable energy superpower, but the country's electricity transmission system is outdated. They argued that the transmission system of Australia does not integrate the complete capacity of the growing renewables sector properly, let alone unlock its possible.
Anthony Albanese, the Federal Labor Leader stated that the electricity network of Australia was designed for a different period, and the transmission systems are functioned by monopoly providers who keep taking businesses and households for a ride. Along with paying for their power, Australians also pay for the grid's building, operation, and a hefty price on top. Only Labor will tackle this issue with a modern grid, low power prices, more jobs, and the consistent energy the country requires to boost the industry into the future.
Labor's Rewiring the Nation plan is expected to invest $20 billion to rebuild and update the grid according to the blueprint that is already completed by the Australian Energy Market Operator and approved by all the governments.
Modernizing the grid is estimated to offer thousands of new construction jobs for Australians, most of those in the regional areas.
It may also revive traditional industries including aluminum and steel and support the growth in new sectors like battery and hydrogen production.
The Clean Energy Council welcomes the Labor Party's commitment to stimulating the investment and anticipate further consultation to make sure that the program leverages the huge capacity and ability of the private sector and unveil the immense renewable energy potential of Australia.
Source: https://www.energymagazine.com.au/labors-budget-response-20-billion-to-rewire-the-grid/