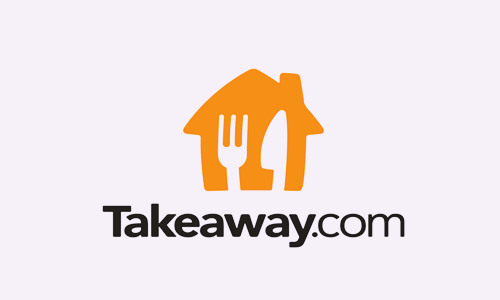 The Dutch online food delivery marketplace Takeaway.com has reportedly signed an agreement to acquire Israeli food delivery company, 10bis.co.il Ltd. As per reliable sources, the acquisition will cost Takeaway around 135 million euros in cash, which the firm plans to fund through a bridge loan of 150 million euros.

According to a statement by the Dutch food delivery firm, the approval for the acquisition rests on the hands of a general meeting of Takeaway.com's shareholders, who expect to close the deal in the second half of 2018.

Incidentally, last month, Takeaway.com acquired the Foodarena business from the Delivery Hero Group, in a deal that adds numerous delivery restaurants to Takeaway.com's platform, according to the Verdict Foodservice.

Takeaway.com's current acquisition comes immediately following another deal in Israel's food and restaurant scene, where SimpleOrder, a Tel Aviv based firm was acquired by Upserve, a U.S.-based restaurant management platform, for an undisclosed amount.

The acquisition is the acknowledgment of 10bis as one of Israel's strongest and most loved brands, said Tamir Carmel, founder of 10bis.

According to its website, 10bis offers online food ordering services from over 5,000 restaurants in Israel. Established in 2000, the firm helps corporations provide employees with meal benefit plans. The platform lets businesses replace their canteen services with a delivery from their local restaurants. To use the service, the users can select and place their online order for delivery, then pick up or pay with their 10bis card at a variety of restaurants. 10bis caters to thousands of companies, representing nearly hundreds and thousands of employees, said Takeaway, in a statement announcing the deal.

In 2017, the Israeli firm processed 15.2 million orders, worth more than $163 million (approximately 140 million euros) in gross merchandise value, leading to a revenue of 13.2 million euros, confirmed Takeaway.