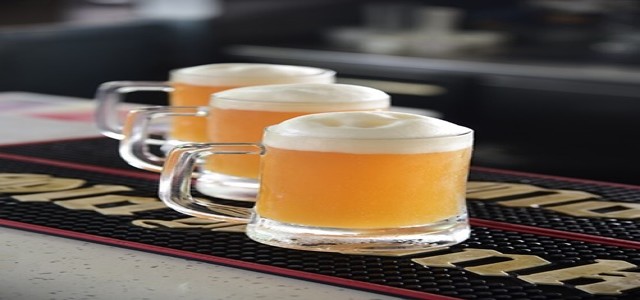 British beverage giant Diageo plc has reportedly announced its plans for investing more than £73 million towards the construction of a new Guinness microbrewery and culture hub in Covent Garden, London in 2023.
Old Brewer's Yard is a historic site in the Covent Garden where beer was first brewed 300 years ago in 1772. Irish brewery Guinness, now part of Diageo, is supposedly bringing the place back to life with 'Guinness at Old Brewer's Yard.
The announcement follows the success achieved in Dublin and Edinburgh where the Guinness Storehouse, and the Johnnie Walker Princes Street, respectively, were opened in 2021.
As per the company statement, the investment shows Diageo's trust in London, as well as the UK, to become the go-to tourist destination, underscoring its commitment to the hospitality sector.
The venue will be spread across 50,000 sq. ft and will create around 150 jobs for the management of the brewery while providing a community space in the area.
Along with that, the site will become the UK's Southern hub for the firm's Learning for Life Bartending and Hospitality Program, wherein more than 100 students, that are based in London, will annually graduate and be given a employment opportunities at the hub.
Rishi Sunak, Chancellor of the Exchequer, who visited the place as a show of support for the project, stated that the investment is an important vote of confidence in the country's Capital, adding that Guinness is breathing new life into the UK's tourism and hospitality sector while creating more opportunities of jobs and trade training in the city.
Plans for the microbrewery include production of limited-edition beers, tours assisted by Guinness beer specialists, even spaces as well as a covered central courtyard that can be used by the local community, a store exhibiting rare items, as well as an open-fire kitchen. Guests will also get the chance to try new brews that are only available at the site.
The company also stated that the site will be carbon neutral by 2030, as per its Society 2030: Spirit of Progress' action plan.
Source credit: https://www.diageo.com/en/news-and-media/features/diageo-announces-73m-guinness-microbrewery-culture-hub-to-be-built-in-london/