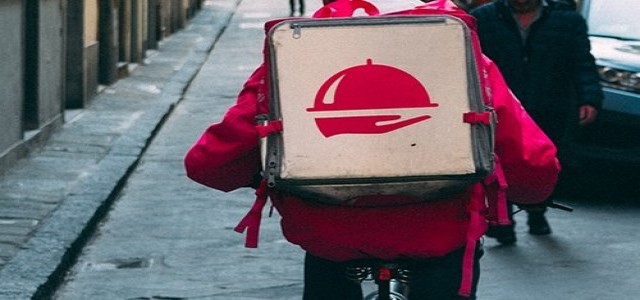 London-based food delivery firm, Deliveroo, has reportedly looking to raise a sum of over £1 billion from its stock market flotation on the London stock exchange.
The IPO (initial public offering) implies the sale of existing and newly issued shares from some of its current investors on the London market, added the company while confirming its capital raising target for the first time.
Sources close to the matter expect that the company will take advantage of a dual-class share structure, comprising class A and class B shares. Set to last for three years, this structure will temporarily take away the typical ownership rights of investors.
As per Deliveroo, the company's class B shares would be exclusively held by its founder and Chief Executive, Will Shu. This means that Shu will be granted 20 votes for every share, against one vote per share for regular investors, when shareholder votes are held.
While the initial public offering is estimated to assay the firm at over £5 billion, the official valuation of the company will not be clear until the number of shares in the offering and the intended price for the sale of shares are set by the company.
According to reliable sources, Deliveroo's IPO plans were unveiled in early March 2021, merely days after the UK government committed to altering rules that would enable founders to keep control of their firms in spite of the sale of shares to investors on the stock market.
As per documents released the previous week, Shu owns a stake of 6.2 per cent, which amounts to around £308 million. The founder has also been awarded thousands more shares, which could escalate the number of shares that he owns in the firm by almost 30 per cent through the coming four years.
It is to be noted that Deliveroo has also shared plans of tapping into a £1.2 trillion grocery and dining market. The food delivery service offers services to almost 6 million consumers across 12 markets at the global level.
Source credit: https://www.theguardian.com/business/2021/mar/15/deliveroo-aims-to-raise-1bn-from-london-stock-market-flotation