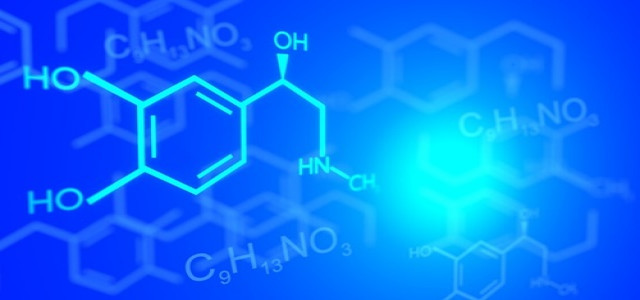 Covestro AG, one of the leading producers of top-quality polymers, has reportedly unveiled a plant-based version of hexamethylene diamine (HMDA).
The make HMDA is volumes, Covestro has collaborated with a leading biotech firm Genomatica which licenses and develops biological manufacturing processes for producing basic and intermediate chemicals.
With an overall consumption expected at nearly 2 million tonnes, HMDA was exclusively manufactured from fossil feedstocks. This new process is anticipated to be capable of producing large-quality material in the upcoming years, helping the construction, automotive, textile, and furniture industries become more sustainable in the future.
The major intention of the company with the generation of HMDA via the biotech route is to curb the consumption of fossil fuels and foster a circular economy.
Martin Vlak, Covestro's Head of Sales & Market Development for North America Coatings & Adhesives, cited that the collaboration on this inventive technology enables the company to substantially reduce its reliance on fossil feedstocks. With a purely organic HMDA, Covestro can substantially advance its corporate mission of CO2-neutral production.
Multiple plant-based feedstock and resins produced by the sustainable products of Covestro were displayed at Indianapolis' American Coatings Show 2022 which is a three-day event being conducted between April 5 and April 7.
The firm has displayed isocyanate clearcoat hardener Desmodur® eco N 7300 whose carbon content is nearly 70% and is sourced from biomass rather than fossil fuels. This sourcing curbs the hardener's carbon footprint by 30% in comparison to traditional solutions utilizing the same application process, with no compromise in quality or performance.
The plant-based HMDA of Covestro facilitates the shift towards a circular economy. The company's acquisition of Dutch firm Royal DSM was a crucial driver of offerings in 2022, substantially reinforcing the company's efforts in sustainable solutions and strengthening its position as a pioneer of sustainable adhesives and coatings.
Source credit:
https://www.polymerupdate.com/news/breaking/07Apr2022/1161443/covestro%E2%80%99s-plant-based-resins-offer-sustainable-solutions-replace-fossil-fuel