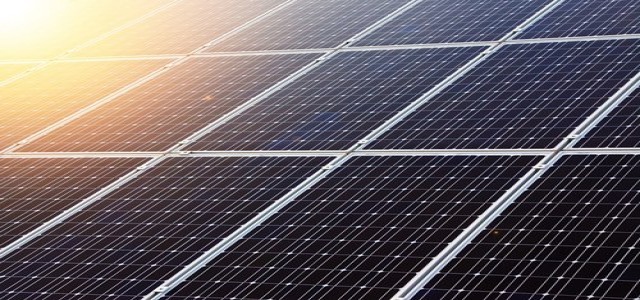 Chinese energy system provider, GCL System Integration (GCLSI) has reportedly inked a deal with a Japan-based solar energy project construction firm to develop two utility-scale solar power facilities in Japan.
Citing reliable sources, the first 37 MW solar plant is to be set up in Kochi, which is situated on Japan's Shikoku Island. The project covers nearly 280,000 hectares and will provide 45000 MWh of power each year. Once completed, the PV plant will become the second-largest solar facility powered by the novel GCLSI cast-mono module.
In addition to the above, the second proposed 27 MW power plant will be constructed in the Kanto region, which covers nearly 240,000 hectares and is likely to generate 29000 MWH annually.
Reportedly, construction of both these solar plants received financial support from MUFG Bank, SMBC Group, Mizuho Bank, and other regional banks. The project is currently under construction and is slated to connect to the grid during early phase of 2022.
For the record, Japan has shifted its focus to renewable energy solutions, such as the solar energy development, following the Fukushima Daiichi nuclear power plant tragedy in 2011, that took place after a major earthquake and a tsunami which disrupted the power supply and cooling of three Fukushima reactors, leading to a nuclear accident.
According to a report furnished by the Institute for Sustainable Energy Policies, in 2019, the installed PV capacity had grown by 5.7 GW to reach 54 GW. In 2020, the market is likely to add more than 7 GW of new capacity across Japan.
GCL Japan owns 58 MW of solar projects across the region. With its increasing interest in expanding its PV offerings, the company has emerged as a fully integrated energy system supplier with an in-house manufacturing solution that is capable of developing superior-quality, cost-effective PV products.
Notably, the Japanese arm of the solar power plant developer along with its partners are constantly working towards developing innovative projects along with contributing to the nation's carbon-neutral target by 2050.
Source Credits: https://www.prnewswire.com/in/news-releases/gclsi-supplies-64mw-solar-modules-to-two-large-pv-plants-in-japan-856911684.html