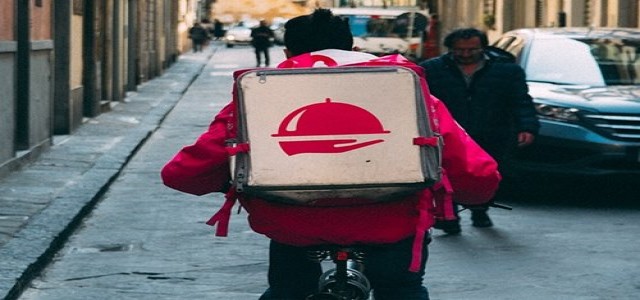 The proposal for implementation of capping is being discussed and the results lie with Chicago's City Council.
On approval, Chicago would emerge as the latest major city to implement such cap as delivery takes up a massive part of restaurants' sales.
With food delivery being in huge demand worldwide, given strict norms of social distancing due to COVID-19 pandemic outbreak, major food delivery brands have been going all way to charging upto 20% to 30% fees from restaurants, leaving the owners low on profit margin. In light of this, the City Council of Chicago has recently proposed introducing a measure to cap the fees that these food delivery parties- including Grubhub, DoorDarsh, and Uber Eats-charge the restaurants.
As per credible reports, Chicago Mayor Lori Lightfoot, has proposed a 15 per cent cap on fees charged to restaurants by the 3rd party delivery companies. This move comes ahead of the city's shut down of indoor dining in an effort to curb the spread of dreaded coronavirus infection; while also looking forward to supporting the struggling restaurants that now rely even more on delivery concept.
Under the proposed measure, delivery fees could be no higher than 10 per cent and no combination of commissions or fees could be higher than 15 per cent. Such limitations are expected to prevent delivery companies from continuing to charge normal rates for practices like marketing, which can sometimes be as much or more than delivery commissions.
Commenting on the proposal, Mayor Lightfoot cited that the fee cap is temporary and would be uplifted once all businesses are able to viably and safely reopen to indoor dining.
It has been claimed that the third parties who violate the ordinance would be fined anywhere between USD 1,000 to USD 3,000 almost daily. This capping proposal is not the first of its kind in the city. In fact, Chicago had in May 2020, raised proposal for a 5% limit on third party delivery fees which never progressed.
Source credit: https://chicago.eater.com/2020/11/16/21570274/chicago-third-party-delivery-cap-doordash-grubhub-ordinance