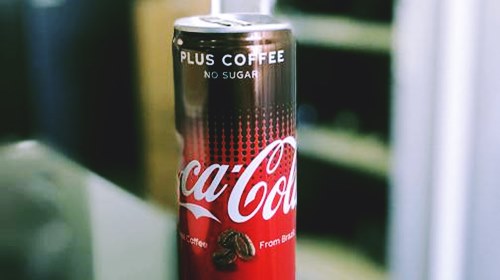 food and beverages
In a recent product launch in Cambodia, Coca-Cola introduced its new product, Coca-Cola Plus Coffee. The product has been previously successfully launched in Australia, Japan and Vietnam. The Coca....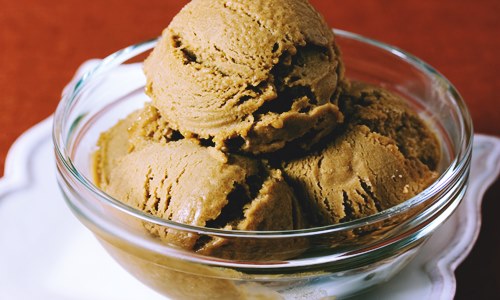 food and beverages
California based Halo Top Creamery, a renowned low-calorie ice cream brand will be launching four out of its long line up of non-dairy flavors into Canada. The brand, boasting of a staunch followi....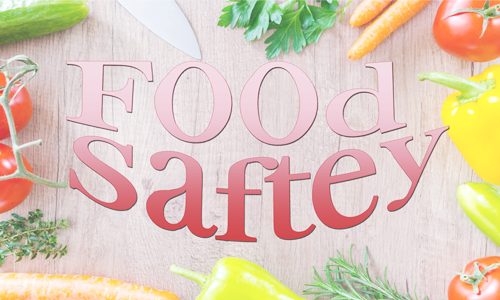 food and beverages
Jacobs Douwe Egberts, the well-known Dutch beverage brand, has partnered with Louis Dreyfus Company and Syngenta, both of which hold significant expertise in the field of agriculture, to launch a ....
food and beverages
That's It, the famed U.S. fruit bar maker, has recently entered the confectionery industry with a new line of truffles made of 64% dark chocolate. The truffles will come in two fruit variants: d....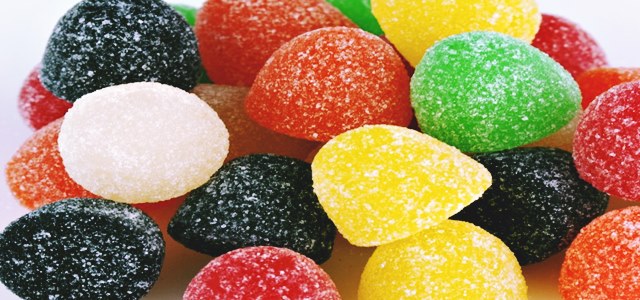 food and beverages
Ferrara Candy, an American candy manufacturing company owned by the Ferrero Group, the world's third largest chocolate manufacturer, has decided to bring back some of the Nestlé b....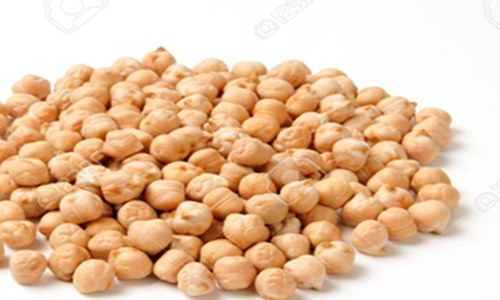 food and beverages
Nutriati Inc., a noted food technology company and its exclusive commercialization partner PLT Health Solutions have come up with a chickpea protein ingredient that is about to make its IFT debut.....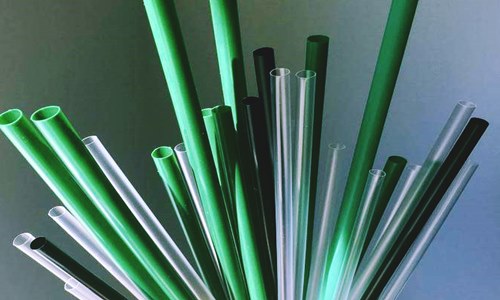 food and beverages
In a recent announcement, Starbucks, the coffeehouse giant, has declared that the company will be eliminating the use of plastic straws from all its stores across the globe by 2020. Starbucks is u....
food and beverages
PepsiCo Food, the renowned maker of the Lay's potato chips, in its recent announcement has unveiled that it is shifting toward more healthy snack options. Reportedly, the company aims to come up....
food and beverages
Food companies in Canada are preparing themselves to capitalize on the legalization of recreational marijuana in the country in spite of the ban on edibles. Several food companies in Canada are ci....