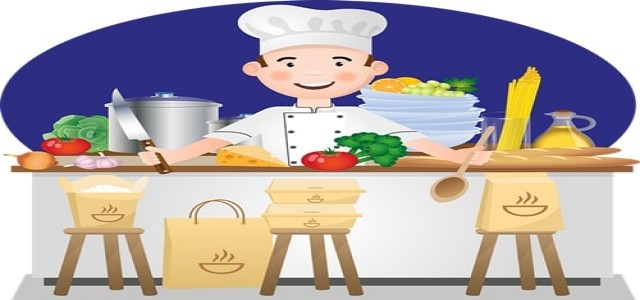 Castiron, an American e-commerce company for independent cooks, has reportedly announced that it has closed a $6 million seed funding round led by High Alpha, Foundry Group, and Bowery Capital.
Food service professionals are starting their own enterprises in response to the changing industrial landscape, whether it is providing take-out food in their neighborhood or shipping kombucha cans across the country.
Mark Josephson, founder, and chief executive officer of Castiron, who has been a CEO three times in the tech industry, previously heading outside.in, which was acquired by AOL, and afterward Bit.ly for seven years. However, Castiron is his first startup.
Castiron, which was launched back in October, provides its users, which the company calls 'food artisans', with configurable e-commerce websites with features such as a dynamic inventory system, order fulfillment capabilities, newsletter as well as marketing tools, and much more. Castiron does not get its cut until the food artisan does, at which point it gets a 10% cut plus the usual 2.9% + $0.30 payment processing charge.
Josephson added that while deciding to start the business, it was important for him to get experience with five to seven different startups in order to truly align with the target customers of Castiron.
Mark only aims to be successful when the company's food artisans are successful. It is essential for the company to have a no-risk product for its users to try since its consumers are risk-averse.
Castiron currently operates only in the USA, where home food business regulations (cottage food laws) differ from state to state. However, in light of the rising unemployment rate ever since the Covid-19 outbreak, many states have made it easier to lawfully operate independent food companies.
According to Josephson, around 40% of Castiron's customers run local delivery services, 40% sell products for pickup, while 20% ship their items. Josephson claims that hundreds of people have signed up for Castiron, but specified that this seed investment would assist in funding a recruitment push to help the business grow.
Source credit: https://techcrunch.com/2022/01/18/castiron-serves-up-a-6m-seed-round-to-support-food-artisans/