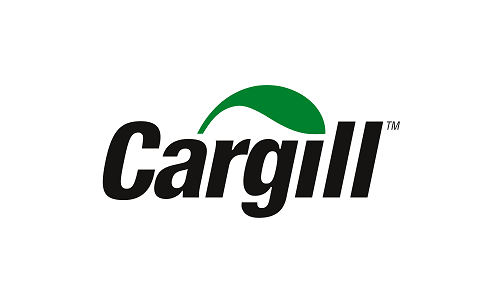 Global commodities trader and food processor, Cargill, recently announced that it is planning to invest $150 million in the construction of a new facility in Brazil that will be producing a food ingredient pectin called HM pectin.

Reports claim that food processing companies like Cargill and various others had been looking to diversify and include products that can deliver higher value, as profit margins often decline on basic foodstuffs with the rise in competition.

For the record, HM pectin is a citrus fruit-based versatile texturizer that is used in juices, jams, beverages, confectionery and acid dairy drinks. With this project, Cargill is intending to strengthen its full pectin footprint which is a part of a comprehensive plan to improve Cargill's existing plants in Germany, Italy and France while adding a new plant in Brazil, taking advantage of local resources.

Christine Nicolay, Global Communication Director, Starches, Sweeteners & Texturizers, Cargill has been reported to say that the project is still in its planning phase and more information about it will be provided later. She stresses that Cargill aims at expanding to become a sustainable and significant player in the pectin industry. The pectin market has lately witnessed strong growth due to the growing global demand for label-friendly ingredients and impetus registered in the acid dairy market, she added. The new plant which is anticipated to have state-of-the-art facility will be ready tentatively by 2021.

Strategy and Innovation Leader at Starches, Sweeteners & Texturizers, Cargill, Bruce McGoogan has been quoted to say that as HM pectin is a plant-based texturizer designed for food products that are meant to pay greater heed to consumer demand for healthier ingredients. The purpose of investing in Brazil is that the country has an abundant supply of citrus fruit which will allow Cargill to deliver the pectin that the consumers are demanding.

Cargill has been operating in Brazil with its headquarters in São Paulo since 1965. The company employs nearly 10,000 people and operates in 17 Brazilian states.