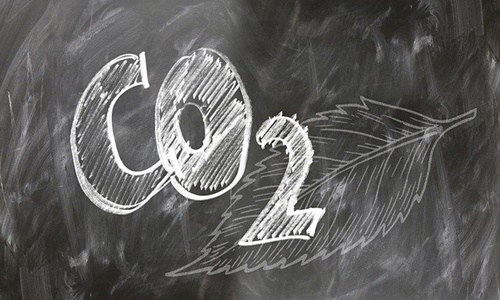 Carbon Minds, a large-scale dataset for the environmental assessment of chemicals and plastics, has reportedly collaborated with BASF, a renowned chemical company, to offer end-to-end and constant PCF (product carbon footprint) data for chemicals and plastics in line with the BASF PCF methodology.
Under this partnership, a new wide-ranging database is expected to be rolled out with more than 80,000 datasets covering around 1000 chemicals products in 190 regions.
The new database is targeted to businesses utilizing the BASF approach in their product carbon footprint calculations, despite being built on Carbon Minds' existing database cm.chemicals. Apparently, this is made possible by a new system model in line with BASF's current carbon footprint methodology.
Sources also claim that Carbon Minds and BASF, via this initiative, intend to promote the harmonization of carbon footprinting methods across industries and develop environments for equivalent carbon footprints for chemical and plastic raw materials.
As more and more companies set climate targets in the value chain, chemical producers are under rising pressure to offer best-in-class carbon footprint data with a cradle-to-gate capacity on their products.
It is worth noting that to evaluate any given product, producers need information on the carbon footprint of the raw materials they use and the emissions of their operations, which frequently account for over 80% of the carbon footprint of a finished product.
Commenting on the latest development, Raoul Meys, co-founder and CTO at Carbon Minds, stated that while calculating the product carbon footprint, the key obstacle for companies is finding accurate data for supply chain emissions. Raoul further mentioned that the team requires thorough coverage of the complete supply chain for each product and a consistent methodology for all the data.
With Carbon Minds' broad coverage and a new system model aligned with BASF's PCF methodology, chemical companies will be able to conduct consistent product carbon footprints for their entire portfolio of products much more efficiently by using secondary data derived from BASF's methodology.
Source Credit - https://www.prnewswire.co.uk/news-releases/carbon-minds-partners-with-basf-to-provide-consistent-chemical-carbon-footprint-data-in-alignment-with-basf-standard-methodology-801269077.html