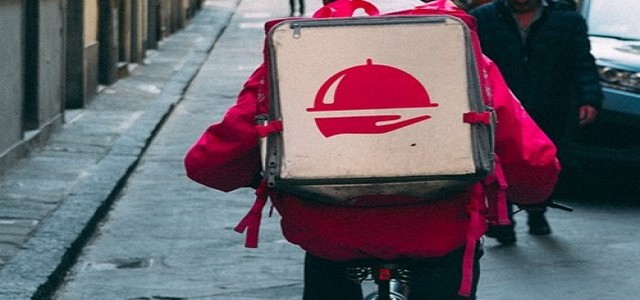 Chijmes and Capitol Singapore are reportedly rolling out their online delivery service dubbed "Perennial Online". The move is intended at grouping their record of over 20 restaurant partners, enabling customers to make direct orders.
The listed restaurant partners comprise The Winery Tapas Bar, Kome Bar by Tatsu, Guan's Mee Pok, New Ubin Seafood, Konjiki Hototogisu, Famous Treasure, Whitegrass, Holy Crab, Nalan Restaurant, Dough, and others.
With a minimum expenditure of S$30, consumers would be able to order almost six various restaurants at once, enjoying free delivery across the island. However, the free islandwide delivery service does not comprise Jurong Island, Tuas, Sentosa, and off-shore islands. Alternatively, a self-pickup option is available at Capitol Singapore.
To begin with, one of the recommendations for customers is Guan's Mee Pok. The restaurant serves noodles that are cooked al dente along with opulent sauces. Its latest creation is the Sesame Crispy Eel Mee Pok. The dish is served with lots of bak chor, onsen egg, unagi cutlet, and Sesame Crispy Prawn Paste Mee Pok or the springy Mee Pok.
Another restaurant is the Holy Crab, where customers can select from a variety of seafood escapades, and tantalizing local dishes. The restaurant also serves sets that cater from two pax to six pax, with the alternative of including its famous Devil's Butter Milk Crabs and its specialty crabs comprising the Green Mumba, that are also called the Green Chilli Crabs.
To add on, consumers can also enjoy the bold and nostalgic flavors at Famous Treasure. The restaurant offers a range of local Chinese favorites. Must-tries and signature dishes include the Wok-Fried Squid with Chinchalok and Lady's Finger, the Traditional Fish Head Curry, Leek in Superior Broth, Braised Rice Vermicelli with Local Lobster, and others.
The menu also includes delicacies from The Capitol Kempinski Hotel Singapore. The dishes can be ordered online from "www.perennialonline.com.sg".
Source credit: https://in.style.yahoo.com/capitol-singapore-chijmes-launch-online-food-delivery-platform-031203530.html