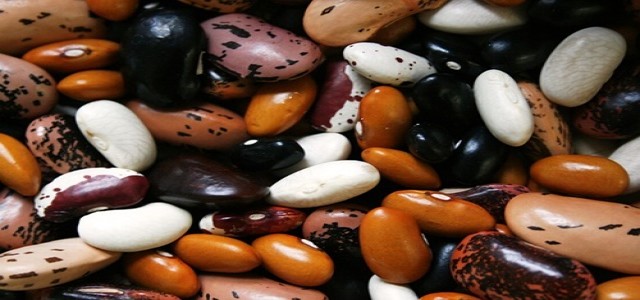 Canadian plant-based food innovation firm, TMRW Foods, has reportedly secured a sum of $2.6 million in a seed round funding. The company's mission is to redefine protein for the masses by developing protein with more nutrients, flavor, and variety as compared to any protein that is available today.
The investment from this round will be diverted towards product innovation, enhancing the efficiency of existing production lines, and North American expansion.
According to Dean Blignaut, the Co-founder and CEO of TMRW Foods, the company is thrilled to keep challenging the status quo, reimagine the ways of feeding people today and tomorrow, and keep unlocking the complete potential of plants.
Blignaut also added that as much as securing capital at this time will allow the company in the execution of growth strategy, it is just as much about surrounding it with the right people and developing a core group of stakeholders that is extremely skilled in facets of the business that the company wants them to focus on.
The wisdom and value obtained from these stakeholders will help the company to take the next step in the evolution of TMRW for taking what has been built to new heights, asserted Blignaut.
Citing the growth of TMRW in Canada, the brand strengthened its position in its core markets of Victoria and Vancouver throughout the year 2020. Furthermore, in the first and second quarter of 2021, the company entered new markets comprising Edmonton, Calgary, Ottawa, and Toronto. Present retailer accounts comprise grocery chains including Healthy Planet, Save-on-Foods, and Whole Foods Market, as well as local independent grocers.
As per Eric Patel, new TMRW investor, Blignaut and his team at TMRW follow a unique approach to plant-based proteins, and their products really stand out. Patel further appreciated that he wants to build the business the right way, focusing on the fundamentals, and developing a culture and structure for the long term.
Source credit: https://www.prnewswire.com/news-releases/up-and-coming-canadian-plant-based-food-innovation-company-tmrw-foods-raises-2-6-million-in-seed-round-funding-301362741.html