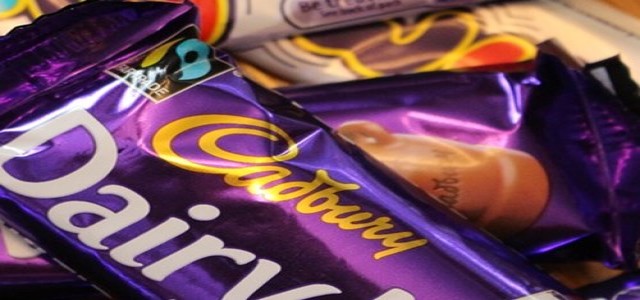 The transaction would provide a remarkable return for Grenade's majority shareholder, Lion Capital.

The deal is cited as Mondelez's most significant takeover in the United Kingdom since its controversial 2009 acquisition of Cadbury.
The owner of Cadbury, Mondelez, has reportedly entered a £200 million agreement for the acquisition of British protein bar maker, Grenade. As per sources knowledgeable of the matter, the $82 billion New York listed food giant has inked a purchase deal with Grenade's majority stakeholder, Lion Capital.
The deal will reportedly provide a handsome return for Lion, which has supported a string of British consumer goods enterprises, comprising Gordon Ramsay's North American venture, hair products specialist GHD, and the fashion retail All Saints.
According to an industry source, the Grenade transaction would be Mondelez's most remarkable takeover in the United Kingdom since the company's contentious acquisition of Cadbury in 2009, which caused a significant amount of political backlash.
Under the terms of the agreement, Grenade's Chief Executive, Alan Barratt, is understood to hold a substantial minority stake, putting him in line for a considerable windfall. As per sources, Swedish-based private equity firm, EQT is also speculated to be a small shareholder. EQT had backed Lion's takeover of Grenade for a sum of £72 million in 2017.
Launched in 2010 by Alan Barratt and Juliet Barratt, Grenade places itself as a sports nutrition product due to its high protein content. The company has capitalized on increasing demand from consumers for healthier snacking products that contain lower levels of sugar as compared to other rival products. The company has so far sold more than 100 million bars.
It is to be noted that, in the midst of escalating political and consumer concerns regarding obesity, the U.S. foods behemoth, Mondelez, has made the expansion of its healthier snacking portfolio a strategic priority.
Source credit: https://news.sky.com/story/cadbury-owner-mondelez-takes-200m-bite-of-healthy-snack-maker-grenade-12253363