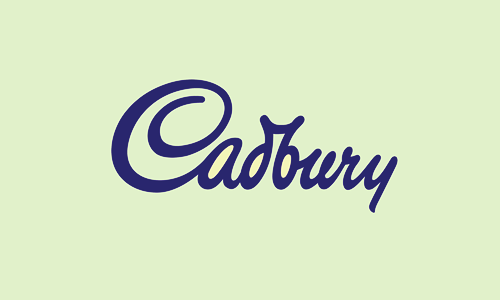 Cadbury, the British multinational confectionary which is known for some of the most attractive advertising campaigns, recently began its £3 million marketing campaign to promote Twirl chocolate bar in the UK. The campaign is aimed at driving the brand in a new direction and to underline the uniqueness of the product.

The commercial is set against the bustle of a British summer when two friends try to conjecture, with a tough of the comic, how the famous chocolate bar is given its twirls. With answers ranging from chocolate wizardry to same people who created the crop circles, Cadbury hopes to attract younger shoppers between the age of 16 to 25 while retaining the core singles audience (25-44).

The goal of the 11-week campaign that will be making its rounds on TV, social media, VOD and content partnerships, is aimed at making the question 'What makes it so Twirly?' raise substantial curiosity for consumers to want to try out the product.

Senior brand manager, Richard Weisinger has been reported to say that the company is going in a new direction with its campaign for Cadbury Twirl. He added that the point of the campaign is not only to make the Cadbury Twirl fans ask why and where their favorite bar is made but also to realize once more how much they love it.

Earlier in 2018 Cadbury carried out a £12 million marketing campaign that was meant to reconnect the brand with the customers. The advertisement showed a shopkeeper generously accepting whatever trinket a little girl can provide so that she could buy a Cadbury Dairy Milk for her mother's birthday.

MondelÄ"z brand equity lead, Benazir Barlet-Batada said that the TV advert was meant to show the small acts of authentic human generosity that are often overlooked in today's world. At the same time the advert is meant to drive popularity of the brand.