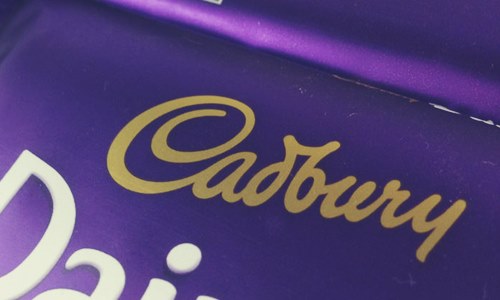 Cadbury, a renowned British multinational confectionery company has reportedly announced that it will be launching two new chocolate flavors in the Australian market. Sources claim that these flavors are named as CC's original corn chip & the Kettle sea-salt potato chip, and are all set to hit the market by next week.

Reportedly, the declaration has made headlines and sparked fierce debates among Australians regarding the introduction of quirky flavors. The chocolate company teamed up with American company Kettle Brand and CC Original to create these unorthodox flavors, in an effort to keep customers who prefer both sweet & savory flavors satisfied.

According to the Daily Mail, these confusing combinations have led to the eruption of major debates among Australian residents, some of whom have been eagerly waiting for the launch and others questioning the need to create such unique flavors in the first place.

Customers reportedly turned to the social media to show their support and exasperation for the new flavors, with some of them reacting enthusiastically regarding CCs original corn chip flavor chocolate, while others posting negative comments on Cadbury's supposed decision.

Incidentally, the Bourneville headquartered chocolate manufacturer is no novice to bizarre flavors and insane combinations. Back in the year 2015, Cadbury had made it to the front page for its announcement that its chocolates would be blended with Vegemite – an extremely salty thick black Australian food spread, derived from leftover brewers yeast extract.

Apparently, this quirky combination drew enough attention and controversy, spawning debates similar to the ones doing rounds currently. The limited-edition Vegemite flavored chocolate failed horribly after its launch and was pulled from the shelves shortly after.

Cadbury's CCs Original Corn Chips & Kettle Chips flavors are all set to hit the shelves on August 15 and will be available at Woolworths, Coles, and other independent retailers.