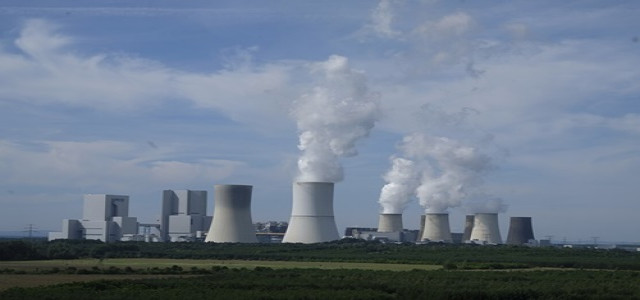 The UK is reportedly set to boost its nuclear power development efforts under plans to improve the nation's long-term energy independence while also creating thousands of new jobs and reducing utility rates.
As the UK attempts to diversify and move away from oil and gas, insulating itself from price fluctuations, the government has claimed that up to eight nuclear reactors may be constructed by 2030, quickening the pace from one per decade to one every year.
Its aim is to bring over 24GW of electricity from clean, safe, and reliable source of energy by 2050, covering around 25% of predicted demand, with a series of smaller reactors playing a vital role in the pipeline.
Offshore wind, hydrogen, and solar are also included in the plan, which aims for 95% of electricity to be carbon-free.
However, Labour has stated that the strategy, whose rollout has been postponed amid reports of Treasury pushback, was in total disarray because it lacked actions on the onshore wind as well as no additional help to promote energy efficiency.
The focus on nuclear power would be bolstered by the ongoing construction of Hinkley Point C in Somerset, and discussions to construct Sizewell C in Suffolk, which together will generate 6.5GW of power.
A new organization, Great British Nuclear, will be established to speed up the development of new nuclear power plants, with significant investment, and a £120 million "future nuclear enabling fund" will be created this month.
The government stated that it would seek to get a number of projects up and running as quickly as possible, including the one in Wylfa, Anglesey.
The UK government will also look at changing the criteria for solar panel installations on houses and commercial buildings, with the goal of doubling the present solar capacity of 14GW by 2035.
A £30 million competition for a heat pump investment accelerator will also be held to develop British heat pumps as a substitute for gas boilers.
The administration also stated that the approach would result in the creation of 40,000 new employment.
Source credit: https://news.sky.com/story/uk-to-step-up-nuclear-power-rollout-under-plans-to-boost-homegrown-energy-12583930