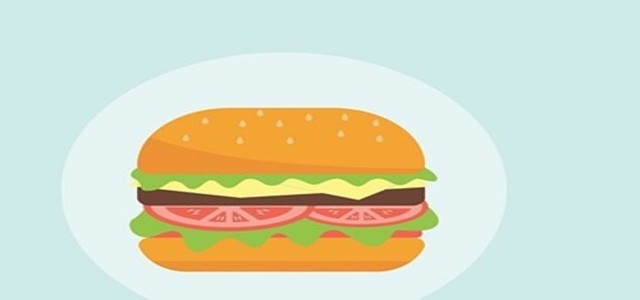 Food & drink manufacturers have reportedly pleaded with Boris Johnson, the Prime Minister of the UK, to provide alternatives to plans for the complete ban of online junk food advertising.
Representatives of above 800 manufacturers & 3,000 brands such as Kellogg's and Mars have informed the PM in a letter that the extensive proposals to tackle the rising incidences of obesity capture family favorites such as chocolate, peanut butter, and sausage rolls. The companies are pleading for more time to effectively respond to a consultation as they played a role in feeding the nation amid the pandemic and were braced for the no-deal Brexit possibility. They further claimed that the recently unveiled plans have disproportionately hit the small- and medium-sized businesses.
In the letter written by the FDF (Food & Drink Federation) and the UK Hospitality & the Advertising Association, food companies requested a meeting with the No. 10 health policy team. The request is related to the discussion on the alternative approaches, which would help achieve the goal of the government to reduce child exposure to advertising, without the need to impose complete advertising bans across the Internet & other restrictions. The letter also stated that the food & drink industry agreed to not target the children with products consisting of high sugar, salt, and fat.
Various health campaigners welcomed the recently proposed ban that is subject to a 6-week consultation. These restrictions are expected to go further than the proposals in summer, and extensively impact foods that are high in sugar, salt, and fat. However, a range of foods such as avocados, marmite, jam, and cream could be viewed as the traditional 'junk food'.
The latest tougher-than-expected rules came as the PM changed his opinions on the personal health decisions after he got infected with COVID-19. Overweight people are at high chances of suffering from severe illness due to COVID-19. Over 1 in 3 children leaving primary school are reportedly overweight, as are around 2/3rd of the adults in England.
Source credit:
https://www.theguardian.com/society/2020/nov/22/brands-call-for-alternatives-to-online-junk-food-ads-ban