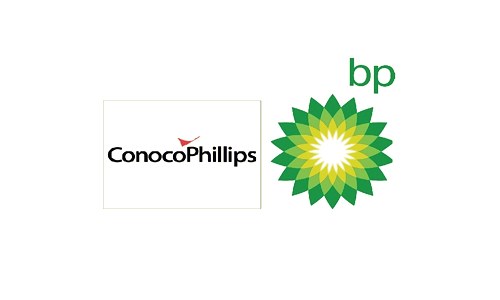 BP, the London based oil and gas company, has recently announced that it will be selling its stake in an Alaskan oil field in agreement with ConocoPhillips.

If approved by regulators, the deal will result in increasing ConocoPhillips' assets in Alaska with BP's exit from the Kuparuk field. BP will continue to operate in Prudhoe Bay, the largest oil field in Alaska.

Reliable experts commented that the deal will have positive implications for Alaska owing to the ambitious efforts of ConocoPhillips for developing and further exploring the western edge of the North Slope fields.

Andy Mack, Alaska's Natural Resources Commissioner reportedly welcomed the news and said that ConocoPhillips has already demonstrated intentions of continuing to invest in Alaska. The deal will increase production in Alaska which will be good for the state's economy.

BP will focus its efforts in the Prudhoe Bay field where it retains 26% of share and provides operations on behalf of ExxonMobil and ConocoPhillips, its major partners.

Bernard Looney, Upstream CEO, BP, said in a statement that the transaction will increase BP's focus on managing the company's deep resource base at the Prudhoe Bay oilfield and enable an enhanced competitive and sustainable business for BP.

The pact dictates that BP will sell its 39% stake in the Kuparuk field and its holding in the Kuparuk Transportation Co. that is used to deliver oil to the main trans-Alaska oil pipeline to ConocoPhillips. The deal will increase ConocoPhillips ownership at Kuparuk to 95%. On the other hand, BP will purchase 16.5% stake from ConocoPhillips in Clair field in UK. While this will boost BP's stake to 45% in that field, ConocoPhillips will retail a small portion there.

Natalie Lowman, a spokeswoman with ConocoPhillips has been reported to say that the deal will allow ConocoPhillips to make more efficient decisions, increase development in the concerned oil field and could lead to increased revenue, more oil production and more jobs for the Alaskans.