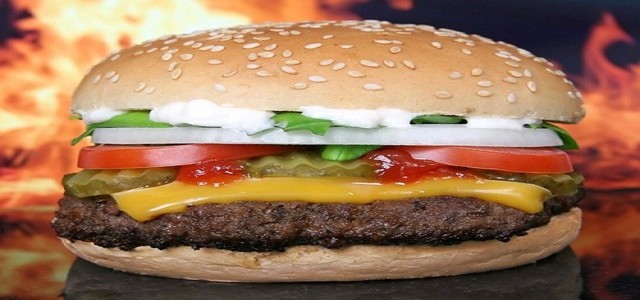 American billionaire and activist, Carl Icahn, has reportedly called out McDonald's over its treatment of pigs used for its pork-related menu items, and has also nominated two people to be put on the firm's board of directors to improve on animal welfare.
While Mr. Icahn owns just 200 shares of McDonald's but, supposedly prompted by his daughter, an animal welfare activist, that affords him adequate leverage to push for a policy shakeup.
The issue revolves around claims that the fast-food giant keeps pregnant pigs in small crates, something that Icahn labels 'obscene'.
Mr. Icahn had set timeframes along which he had asked all US-based pork suppliers of McDonald's to move to 'crate-free' pork.
However, he said that the chain was not living up to its promise of gradually stopping the sourcing of pork derived from pigs kept in 'gestational crates', a practice scrutinized by animal welfare activists.
He has now proposed for Maisie Ganzler and Leslie Samuelrich to stand for the upcoming elections at the 2022 annual meeting, according to the statement by McDonald's.
The fast-food chain had pledged in 2012 to stop ordering pork from suppliers that were keeping pregnant pigs in crates and stated that it has led the industry to change with about a third of pork suppliers in the US having changed to a group housing system.
The firm expected that by the year's end, 85%-90% of its pork would be sourced from these suppliers, and that by 2024, all its pork will be brought from them.
In its statement, the chain stated that while it will continue working with the industry to improve standards, some of Mr. Icahn's demands were unreasonable, adding that the billionaire is also a majority owner in Viskase, a manufacturer and supplier of packaging for the pork and poultry industry.
McDonald's noted that Mr. Icahn did not publicly call out Viskase in making similar commitments.
Experts claim that even though Mr. Icahn's stake in the firm is small, McDonald's needed to respond due to his social standing, adding that he may not succeed with his nominations.
Source credit: https://www.bbc.com/news/business-60458129