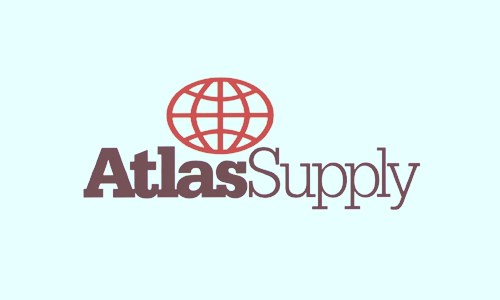 Atlas Supply Inc. a major distributor of coatings, sealants, adhesives and related waterproofing products in the Pacific Northwest has been acquired by Beacon Roofing Supply Inc. The financial terms of the deal between Atlas and the residential and non-residential product selling publicly-traded company are yet to be divulged.

For the record, Atlas, founded in 1917 in Seattle has spread to 6 locations, with shops in Seattle, Washington's Mountlake Terrace, Takoma, Spokane, Boise in Idaho and Portland, Oregon.

The acquisition comes in line of Beacon's expansion strategy which saw the roofing company acquire the U.S. distribution business of Ireland-based CRH Plc, Allied Building Products Corp., for $2.6 billion. The buy-out will allow the company to expand its geographical reach both in new and current markets, guaranteeing notable cost synergies.

The Ireland-based CRH is the second biggest building materials company in the world and the biggest in the North America. CRH subsidiary, Allied Building Products Corp. is the nation's biggest distributor of interior and exterior building products.

As per experts, strong construction activity, sturdy economic fundamentals, and a stable job market makes Beacon's prospects look promising. The company stays hopeful of a powerful macroeconomic background for home improvement, new construction and other growth initiatives as well, claim reports.

Incidentally, in the last quarter, the sales of residential roofing product were reported to rise around 20 percent, and sale of non-residential roofing products showed a 36 percent growth-spurt. The sales of complementary products, however, shot up by an incredible 263 percent.

The recent addition of Atlas along with a bigger contribution from the acquisition of Allied Building Products, and triumphant price surges coupled with a sturdy demand environment are anticipated to bolster Beacons expansion, as per sources familiar with the matter.

For the uninitiated, Beacon operates in all the 50 states and 6 provinces in Canada and has 551 branches across the nation.