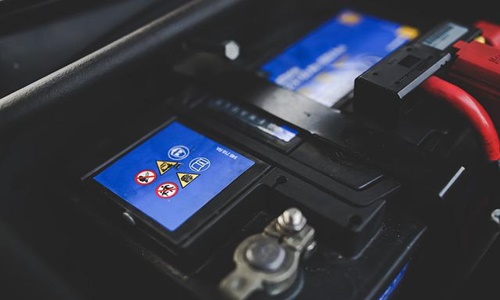 Carlos Tavares, CEO of Stellantis, has reportedly stated that the automotive industry will continue suffering from a shortage of raw materials and batteries in the coming year as it transitions towards electric mobility.
During the FT Future of the Car 2022 conference, Tavares claimed that he can anticipates a battery supply problem in the industry by 2025 or 2026, and that if not, then it can be easily anticipated there will be a significant dependence on the Western world with regards to Asia.
Tavares also stated that the speed at which everybody is developing manufacturing capacity for batteries is probably at its limit to be able to sustain the fast-changing markets in which the industry is currently operating.
Tavares also said raw material supply can also pose structural challenges in upcoming years with electric vehicles being 500 kgs heavier than traditional combustion engine vehicles on average.
He explained that EVs would require more extraction of raw material which in turn would lead to scarcity, and eventually geopolitical risks would arise.
He added that the way these raw materials would be sourced may also not be considered suitable by many in the next few years.
Tavares stated that while automakers are focusing on technology and are ready to 'pour' battery EVs into the automotive market, they, along with regulators, are not able to envision the long-term implications of mobility transition.
He said that with new models being introduced in the market and announcements of more following, there will be a genuine explosion of vehicles that need EV battery packs.
the CEO warned that the demand may not be able to be fulfilled even if already present suppliers in China, Japan, and South Korea, along with new investments in European battery factories, are taken into account, especially when there is an ongoing shortage in supply of semiconductor chips.
Source credit: https://www.reuters.com/business/autos-transportation/automotive-industry-faces-long-term-battery-raw-material-supply-issues-tavares-2022-05-10/