energy and power
People's Energy, an energy supplier based in Shawfair, Scotland, has reportedly announced plans to create initial 100 new jobs over the next few months in Selkirk which would provide a welcome boost....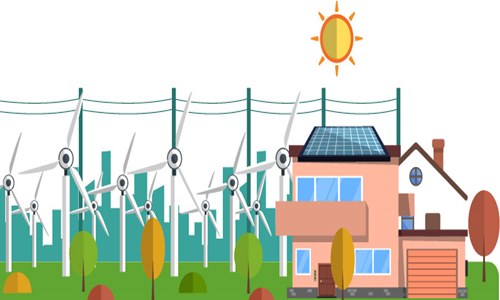 energy and power
Doosan Heavy Industries & Construction (DHIC) has recently establishes itself as the core of the South Korea's strategy to become the fifth nation to possess an independent gas turbine model. Re....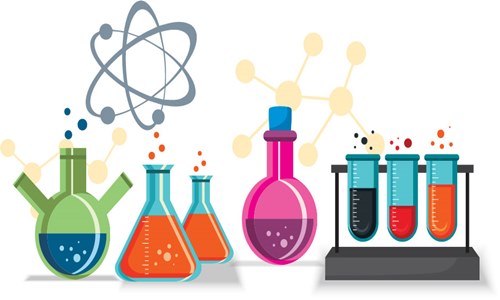 chemicals and materials
SABIC, a Riyadh-based chemical manufacturing company, has reportedly unveiled plans to build its own chemical facility powered by clean energy in Cartagena, Spain. The polycarbonate plant powered by a....
energy and power
In a bid to increase the number of vehicles operating on environment-friendly resources, South Korea has reportedly begun its local supplies of a newly built fuel cell hydrogen bus. The nation has spe....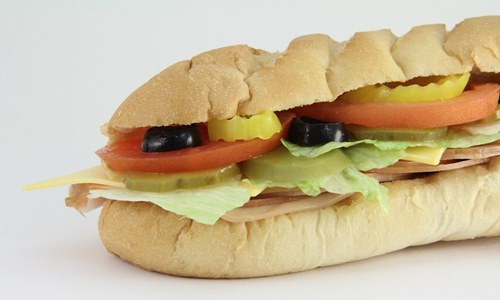 food and beverages
Soon burger fans in Australia and New Zealand will be able to get their hands on Five Guys' famous cheesy burgers and milkshakes as the American burger chain is planning to open its outlets in these....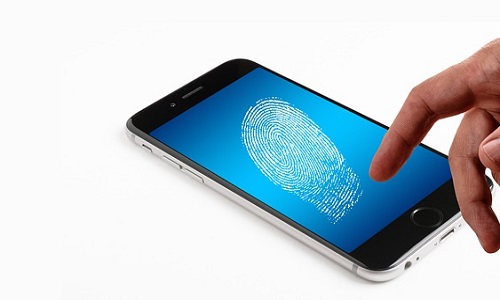 food and beverages
Chipotle Mexican Grill has reportedly announced that its digital sales have tripled during the second quarter of 2020 as more and more customers have opted to order food online amid the coronavirus pa....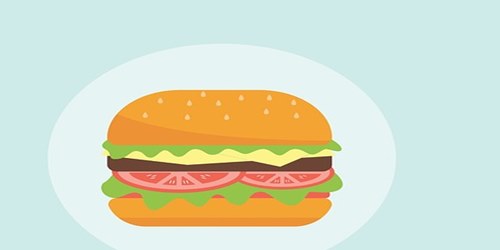 food and beverages
The American fast-food restaurant chain giant KFC is taking the next step in its innovative concept of developing a 'future restaurant' by introducing cutting-edge 3D printing technology to de....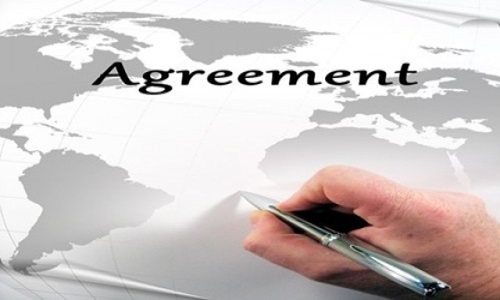 energy and power
Renewable energy sources have evolved as the best alternative energy sources and have gained importance on a global scale. Having understood their outstanding advantages over conventional sources, ene....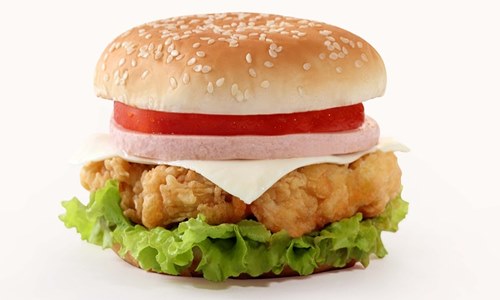 food and beverages
Burger King, the renowned American international chain of fast food restaurants, has reportedly announced that it is introducing a new Whopper patty that is made from cows reared on a low-methane diet....