food and beverages
Indian snack food producer Cofresh has been acquired by Vibrant foods in an undisclosed multi-million-pound agreement. Ethnic food group Vibrant Foods was recently launched in 2020 by the private equi....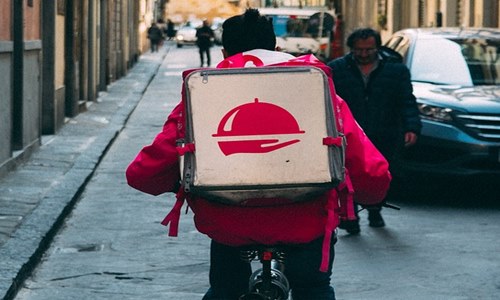 food and beverages
Escalating tensions between India and China, and new foreign direct investment norms are likely to delay Zomato's plans regarding the $100 million equity capital, lately raised from Ant Financial in....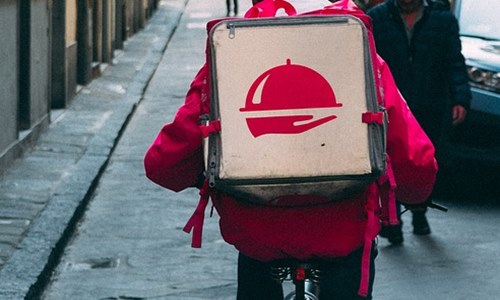 food and beverages
Uber Technologies Inc. is reportedly intending to purchase Postmates Inc., a food-delivery service provider, following its failed bid to acquire the publicly traded company, Grubhub Inc. The San Fr....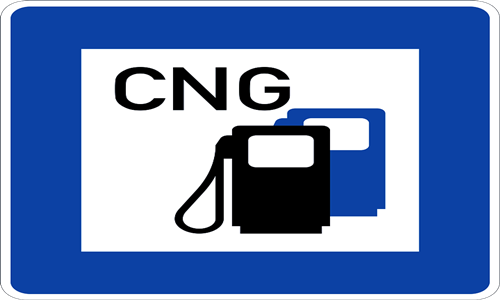 energy and power
The developers of the Atlantic Coast Pipeline have reportedly announced that they intend to cancel their multi-state natural gas project. It is being speculated that the cancellation has been due to t....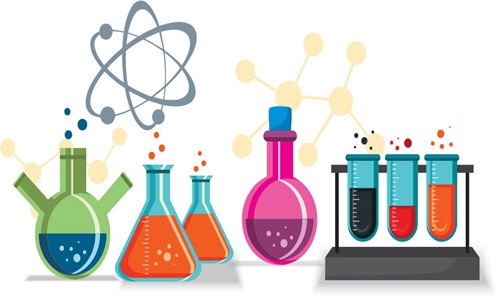 chemicals and materials
Equinor, a renowned petroleum refining firm, has reportedly published details regarding a major project based in the UK, where it plans to integrate hydrogen generation along with carbon capture as we....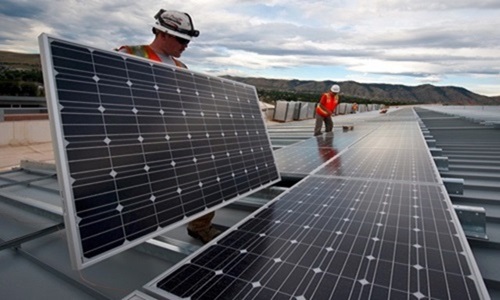 energy and power
AGEL (Adani Green Energy Limited) and Azure Power have reportedly won the largest solar tender organized by the SECI (Solar Energy Corporation of India). The tender is linked to solar power plant inst....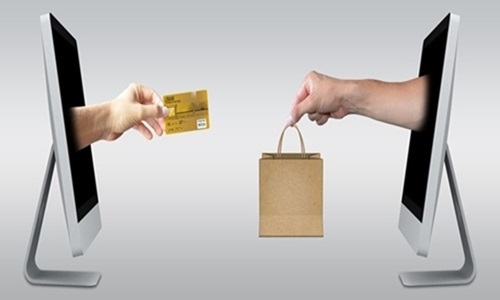 food and beverages
Supermarkets including Sainsbury's Asda, Tesco, and Aldi have reportedly issued urgent recalls for various food items owing to increased concerns of health and food safety. Retailers have decided to....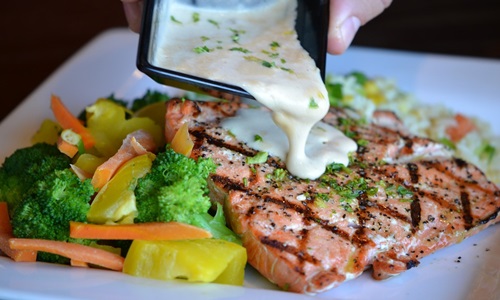 food and beverages
ITC Limited, an Indian multinational conglomerate company, is reportedly set to accelerate the direct farm produce procurement due to the agricultural reforms announced recently. The company is also p....
food and beverages
The Very Good Food (VGF) Company Inc., a Canada-based plant-based meat company, has reportedly announced that it has successfully completed its IPO (Initial Public Offering). The Canadian brand has....