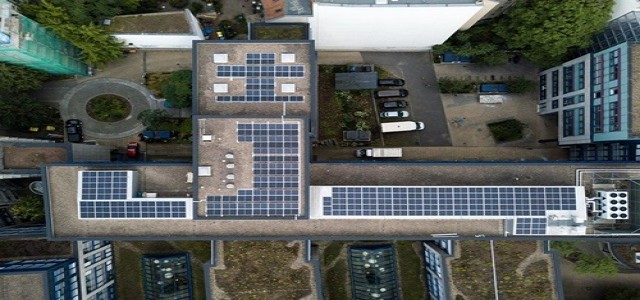 TotalEnergies, a leading producer of electricity, natural gas, and fuel, has signed a deal with the Vietnam-based footwear manufacturer, Annora Vietnam Footwear, to install a solar rooftop system.
Annora Vietnam is an important player in the footwear space as it supplies to some of the world's most well-known sports brands. Annora was looking for a trustworthy partner to install a rooftop solar system since it is committed to powering its services with sustainable energy.
Apparently, the rooftop solar photovoltaic (PV) system will be installed on Annora's manufacturing plant situated in Thanh Hoa Province, Vietnam.
Annora preferred to partner with TotalEnergies because of the latter's extensive technical expertise in the deployment of renewable energy solutions all over the world. TotalEnergies will install and run the (PV) solar system, with Annora paying for the power generated under the terms of the deal.
The PV system will have a peak capacity of 1.7 megawatts (MWp). The project will include the installation of over 4,000 PV panels on the production plant's rooftops, all while adhering to the strictest safety regulations.
The solar system is intended to create 2,000 Megawatt-hours (MWh) of renewable energy per year and eliminate 910 tons of GHG emissions per year after it is completed.
Simon Liu, SMP GM of HuaLi Industrial Group, stated that Annora, the firm's flagship plant in Vietnam, always maintained an extensive business partnership with NIKE. The firm aims to raise the North Star target of net-zero GHG emissions and 100% renewable energy.
Gavin Adda, TotalEnergies Distributed Generation (DG) Asia's Head, stated that as a leading solar service supplier for industrial and commercial organizations, the business looks forward to assisting manufacturing facilities like Annora in reducing their carbon footprint, including using the international experts of customized solar solutions for energy needs of any business.
Source credit: https://finance.yahoo.com/news/totalenergies-install-1-7-mwp-030000544.html