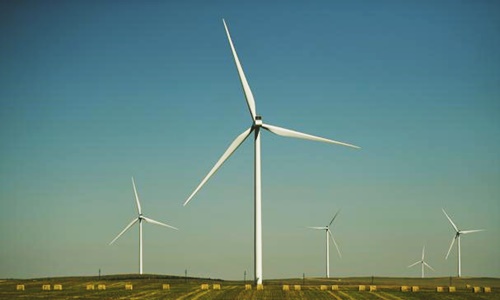 Allete Clean Energy, a Minnesota-based independent power producer and supplier, has recently approved a new 5-year power sale agreement between its Viking wind farms in southern Minnesota and Xcel Energy, Inc., whose original 15-year PPAs will expire in December 2018.

As per an official press release, Allan S. Rudeck Jr., President, Allete Clean Energy, said that the company is delighted to collaborate with Xcel Energy to develop a power contract extension that continues to supply reliable, clean and affordable energy to its customers, while providing greater profit certainty for Allete's investors. The company continues to enhance its collaborative track-record with its customers to deliver innovative and advanced clean energy resources, while efficiently operating and improving its energy facilities, he said.

He added that Xcel Energy demonstrates its pioneering innovation in preserving and extending PPAs with its suppliers, both small and large, effectively providing clean energy to its Upper Midwest region customers.

For the record, in 2015, Allete's subsidiary acquired the Viking facilities from French renewable energy group, EDF Energies Nouvelles' U.S. arm, EDF Renewable Energy. The wind farms near Lake Benton, Minnesota, are located near the Chanarambie wind complex owned by Allete, which too sells power to Xcel Energy. The Viking facilities, with a combined capacity of 12MW and the Chanarambie wind project, jointly stand as Allete Clean Energy's Northern Wind division, claim sources.

Founded in 2011, Allete Clean Energy acquires and develops capital projects to create energy solutions using solar, wind, biomass, natural gas, hydro, clean coal technology, shale resources and other emerging innovations.

Allete, in addition to its electric utilities, Superior Water, Light and Power of Wisconsin and Minnesota Power, also owns BNI Energy in Bismarck, North Dakota, Allete Clean Energy, based in Duluth, and U.S. Water in St. Michael, Minnesota, and has an 8% equity interest in electric transmission company American Transmission Co.