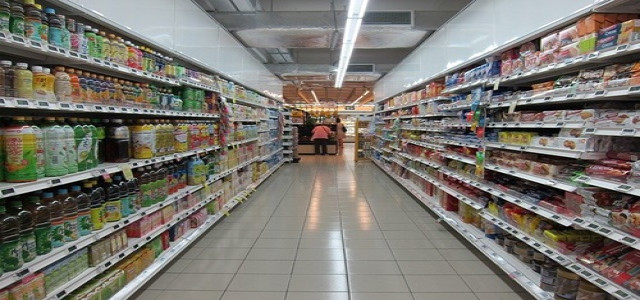 Aldi and Waitrose, renowned supermarket chains based in the United Kingdom, have reportedly announced their plans to stop the sales of disposable barbecues considering their impact on wildlife and the natural environment.
The decision comes as the weather grows hotter, and British citizens swarm the supermarkets to purchase foil grills to sizzle sausages while lounging in gardens and parks.
However, many people have expressed worries about the environment, with national parks such as the New Forest prohibiting disposable grills due to the high risk of wildfires.
Furthermore, these devices typically contain charcoal that is not sourced in a sustainable manner, making them a leading cause of deforestation. Apart from that, they also contain single-use plastic, which is something the government and businesses alike are trying to clamp down on.
Because these barbecues cannot be recycled or decomposed, each new one sold to consumers in the UK, and their sales are projected at over a million per year, are added as new garbage for landfills.
Aldi, with its decision to stop selling disposable BBQs, would reduce approximately 35 tons of single-use garbage packaging yearly.
Liz Fox, Aldi UK's corporate responsibility director, stated that Aldi is committed to minimizing its ecological footprint, and is aware that several of its customers are increasingly looking to do so as well. Aldi rather encourages its shoppers to choose a more environment-friendly as well as sustainable option such as mini portable grills as an alternative.
On a similar note, before summer this year, all Waitrose supermarkets will stop offering disposable barbecues as well. It anticipates that this will prevent the sale of roughly 70,000 disposable grills each year, eliminating the need for 7.4 tons of foil as well as 1.1 tons of shrink-wrap plastic per year.
The UK government has welcomed the move positively, with Amanda Craig, director of people and wildlife, Natural England, stating that any move that encourages citizens to act responsibly while relaxing in the countryside is appreciated. Craig also encouraged everyone to abide by the countryside policies while spending time in gardens, parks, or the outdoors.
Craig further stated that people are also urged to use disposable barbecues only in areas where it is allowed in order to better safeguard property, people, and wildlife.
Source credit: https://www.theguardian.com/environment/2022/mar/09/waitrose-and-aldi-to-stop-selling-disposable-bbqs