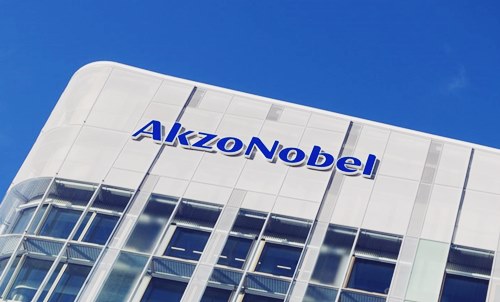 AkzoNobel, the Netherlands based specialty chemicals giant, has started designing a second expansion program for the chloromethanes capacity of its Frankfurt site. The project is expected to be completed over the next 5 years and will involve several steps. Apparently, it is being designed to raise the total capacity of the site by 50% and support the growing demand from customers who require chloromethanes in manufacturing their products.

AkzoNobel recently completed an initial expansion of the chloromethanes facility to increase the capacity of chloromethanes methylene chloride, carbon tetrachloride and chloroform. The new expansion phase is scheduled to be completed by 2020 and is expected to increase capacity for methyl chloride. Further investments have been planned for expanding chlorine production which is key raw material in chloromethanes and improving supply reliability.

Knut Schwalenberg, Executive Committee Member, AkzoNobel, echoed similar sentiments and said that AkzoNobel's continued investment in both chlorine and chloromethane production is aimed at increasing reliability of supply within the value chain that supports the growth plan of AkzoNobel's customers while at the same time increasing energy efficiency with the help of latest technology.

Incidentally, several industries such as agrochemicals, pharmaceuticals, silicone polymers, refrigerants and fluoropolymers use chloromethanes as intermediates in their production process. Chloromethanes are important raw materials for water treatment, automotive, electronics and construction industries.

AkzoNobel Specialty Chemicals holds a leading position in the European chloromethanes market. Werner Fuhrmann, CEO, AkzoNobel reportedly said that AkzoNobel is anticipating robust growth in the demand of chloromethanes and its derived chemicals for manufacturing of pharmaceuticals and construction materials from emerging markets such as that of India. He added that AkzoNobel is well positioned to capture a portion of the growing demand with the investment in capacity expansion in Frankfurt. Plans for increasing energy efficiency with the expansion is also expected to benefit the company.