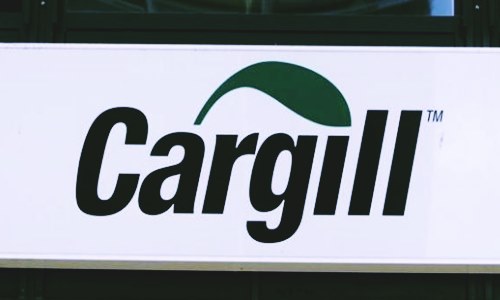 The largest privately held corporation of America, Cargill and Archer Daniels Midland Co., the American food processing company, has recently agreed to form Grainbridge LLC. Incidentally, this is a technology joint venture which intends to provide North American farmers with e-commerce, grain marketing decision support and account management software.

The JV will also provide digital tools for the development of farmers across Canada and the U.S. as well as to consolidate information about grain marketing activities and production economics on a single platform with no added cost to farmers.

Roger Watchorn, President of agricultural supply chain, North America, Cargill has been reported to say that the use of the data analytics and technology will assist farmers in marketing their grains more effectively and also to improve profitability. He added that the farmers need digital tools that can connect their production and production cost data seamlessly from several sources used on farms. Such tools are not available today, but Cargill and ADM will be using their grain handling operations, technology capabilities and expansive experience in farm consulting to create such digital tools that can drive profitability and efficiency for farmers.

President of ADM Grain, Wes Uhlmeyer, has been quoted to say that farmers should have the convenience and the power to make effective, quick and fact-based grain marketing that technology can provide. He said that the joint venture will be providing means for such needs by developing a powerful and easy to operate platform that can help farmers to manage their accounts, execute transactions and make grain marketing decisions. Uhlmeyer added that though the companies will remain competitors, ADM is looking forward to work with Cargill to provide farmers with an incomparable array of tools that can augment their business intelligence and increase transactional efficiency.

Reportedly, Grainbridge will be encouraging other grain companies, data and technology providers as well as grain buyers to participate on the platform. It is anticipated that such an open approach will enhance the platform while giving the farmers a seamless and complete view of their business.