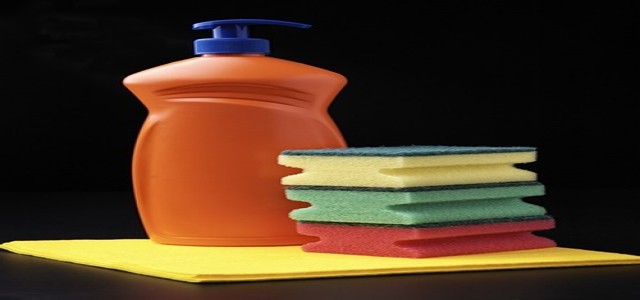 chemicals and materials
A new study has reportedly found that chemicals present in plastic consumer products are capable of adversely affecting the metabolism of human bodies, and may also be contributing to the development ....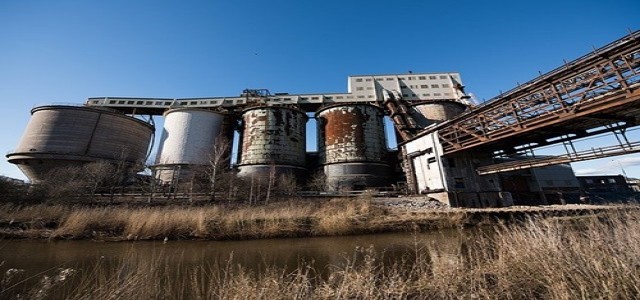 chemicals and materials
Ascend Performance Materials has reportedly announced that it has inked an investment deal to build a new hexamethylene diamine (HMD) and specialty chemicals facility located in Lianyungang, China. T....
chemicals and materials
DL E&C, a construction engineering company based out of South Korea, has reportedly secured a new contract to participate in the construction of a large-scale gas chemical plant based in Russ....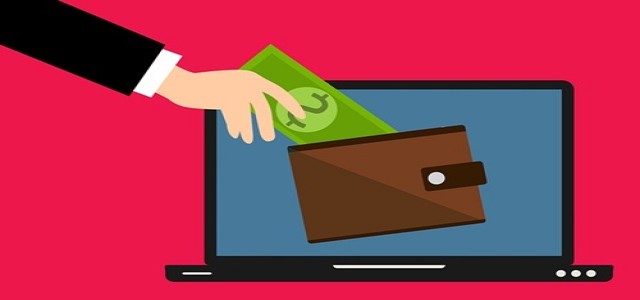 chemicals and materials
Gryphon Investors Inc has reportedly acquired Vivify Specialty Ingredients in collaboration with Aakash Shah, the company's current family owner, who will remain on Vivify management and the Boa....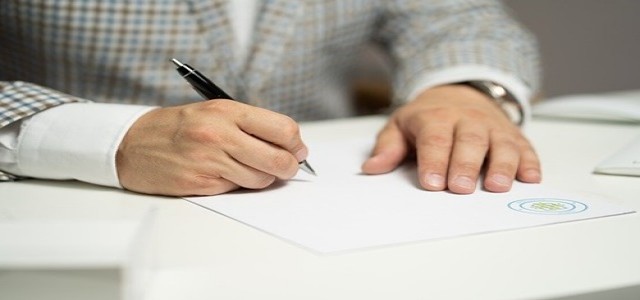 chemicals and materials
Univar Solutions Inc., a global ingredient and chemical distributor, has reportedly signed an agreement with Novozymes, a global leader in biological solutions. This agreement expands the collaboratio....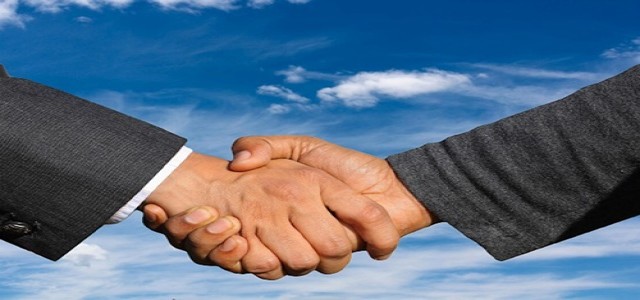 chemicals and materials
Rentokil Initial, a pest control-to-hygiene company based in the UK, has reportedly announced that it has agreed to acquire its US rival, Terminix, for $6.7 billion (£5.1 billion), in a deal tha....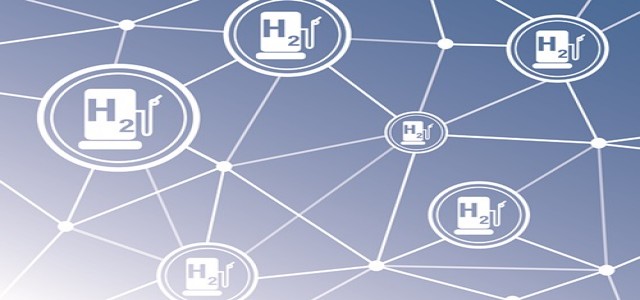 chemicals and materials
ARAMCO, a leading natural gas and petroleum company based in Saudi Arabia, has inked a deal with GAUSSIN, the provider of zero-emission smart vehicles, to manufacture hydrogen vehicles in the Kingdom.....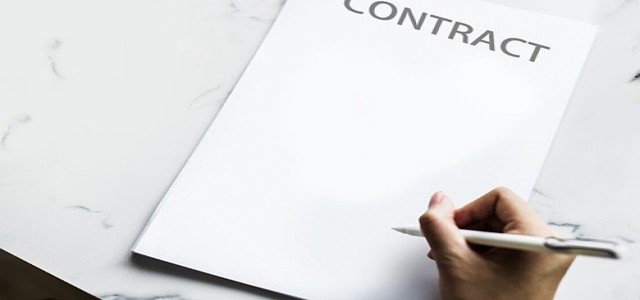 chemicals and materials
Bostik, Arkema's Adhesive Solutions division, has reportedly inked a purchase contract with Nordmeccanica, one of the leading lamination machine suppliers of the world. The contract has been si....
chemicals and materials
SKC, a leading South Korea-based chemical and film material manufacturing company, has reportedly announced a new joint venture with Daesang Corporation, a major South Korean food company, and LX Inte....