chemicals and materials
The biopolymer coatings market share is set to foresee commendable expansion over the forthcoming years, owing to the surging demand for antiviral treatments and measures in light of the COVID-19 pand....
chemicals and materials
Rising concerns pertaining to the security of workers and upgraded safety standards will provide a major impetus to industrial safety footwear market growth. This footwear is designed to pro....
chemicals and materials
The Americas spandex market expansion is majorly driven by the growing applications of the product in the apparel & textile and medical sectors. In medical sector the product is utilized....
chemicals and materials
The butyric acid market has witnessed increasing rise in demand over recent times due to its key application in biofuel, pharmaceuticals, food additives and flavoring, cosmetics, animal feed, leather ....
chemicals and materials
A rapidly increasing urban population and growing need for high-quality infrastructure solutions are fueling global bitumen membranes market size, which is slated to surpass a valuation of US$3.5 bill....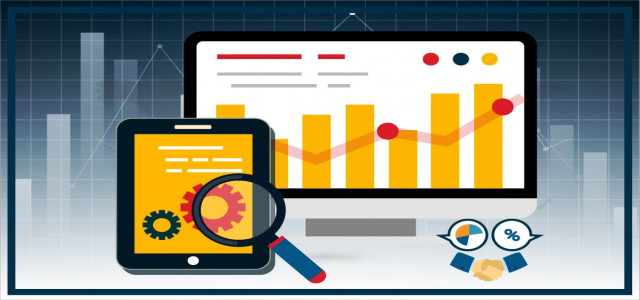 chemicals and materials
Polymer nanocomposites market is likely to witness substantial growth due to expanding automotive industry. The superior physical and thermal properties of the product make it perfect for utilization ....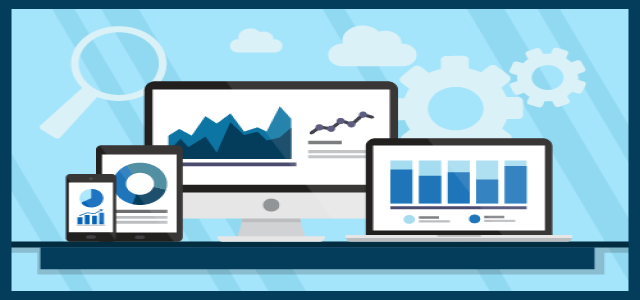 chemicals and materials
E-glass fiber yarn & roving market is expected to record noteworthy gains over the forthcoming timeframe due to the expanding electrical & electronics industry, which is mainly being driven by....
chemicals and materials
Basalt fiber market can be regarded as a standard material that offers insulation in high-temperature applications like fireproof, rope and industrial furnace lining. It is excessively adopted in the ....
chemicals and materials
Ongoing technological developments and innovations have been highlighting the paperboard packaging market trends over the recent years. Currently, paperboard has emerged as the packaging substrate of ....