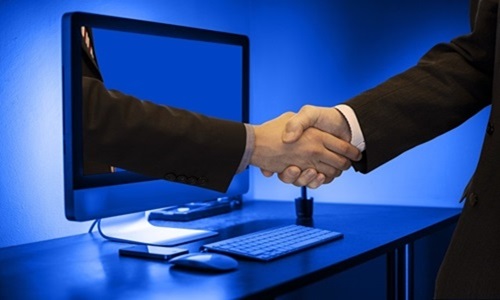 chemicals and materials
European chemical company BASF has recently completed a transaction with DuPont Safety & Construction, divesting its ultrafiltration membrane business. The deal involves inge GmbH shares, Greifenb....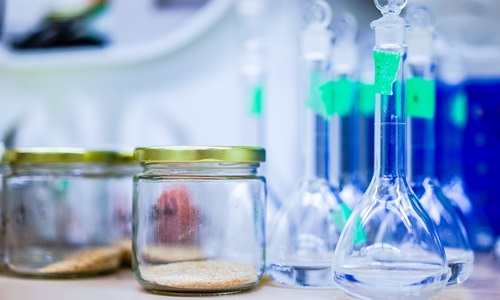 chemicals and materials
A new chemical complex, jointly developed by Uzbekistan and China, has recently been inaugurated in the Navoi region. The construction has been hailed as a significant event by leading chemical compan....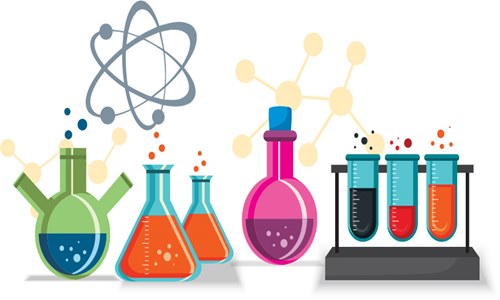 chemicals and materials
Farming these days has become a major point of concern for the farmers owing to the degrading health of the crops induced by the flux in the weather conditions. This has prompted various agencies and ....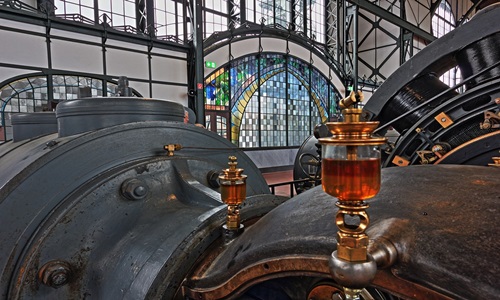 chemicals and materials
One of the world's largest O&G company ExxonMobil is contemplating to set up a lubes blending plant in India. Texas-based Exxon Mobil Corporation transacts its lubricants under label Mobil and f....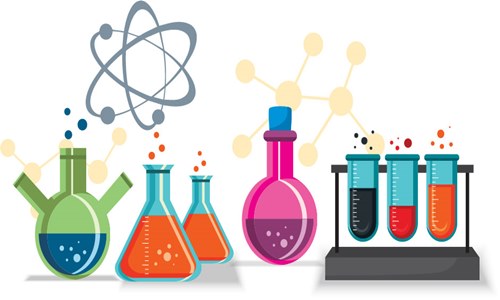 chemicals and materials
The new Verbund site will be instrumental in catapulting BASF's growth in APAC. Total capacity of BASF in APAC would be pegged at 290,000 metric tons per year. German chemical giant BA....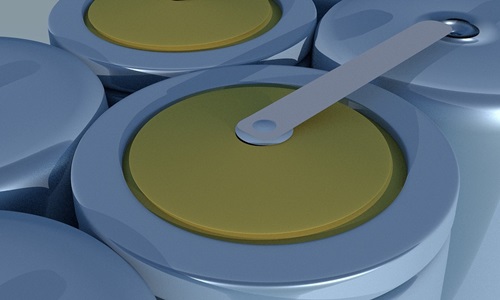 chemicals and materials
Johnson Matthey has procured more than 80 tonnes of battery grade lithium hydroxide solution till date from Nemaska Lithium's Phase 1 Plant in Shawinigan Nemaska Lithium Inc has reportedly announ....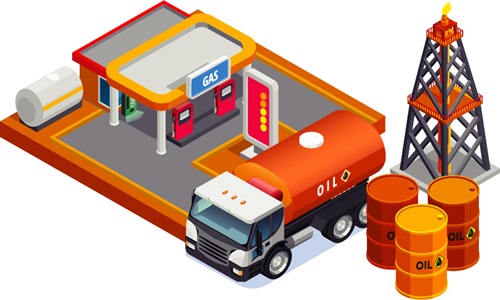 chemicals and materials
ExxonMobil, oil & gas production behemoth, has reportedly disclosed its plans to build a polypropylene production plant in Louisiana's Baton Rouge facility. As per trusted sources, this project ....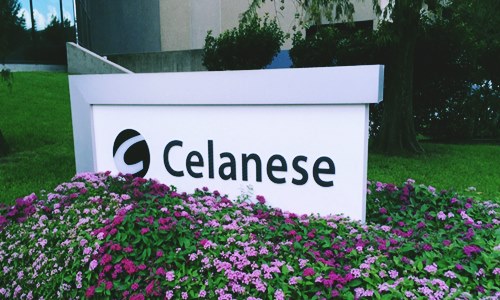 chemicals and materials
Celanese Corp. has reportedly declared that it will commence the reconfiguration of its worldwide acetic acid production network via multiple value-creation steps. As per trusted sources, Celanese ....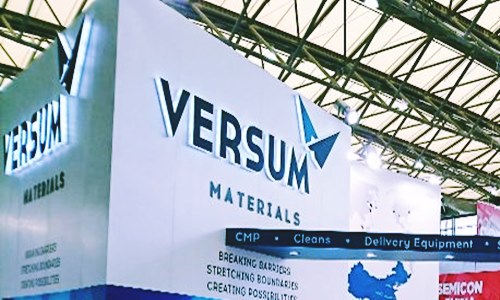 chemicals and materials
The merger could create an $8 billion firm that produces various semiconductor-manufacturing materials. The two firms are yet to make a final deal as discussions are still ongoing. Renowned ....