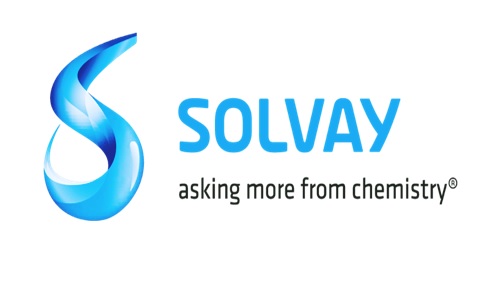 chemicals and materials
Chemical giant Solvay has apparently announced an extension of its supply contract with Spirit AeroSystems. The supply agreement had initially been signed for  adhesives and composites used across ....
chemicals and materials
Cortec, a key manufacturer of superior quality valves, and Louisiana Economic Development (LED) recently announced the $2.5 million expansion plan of Cortec's industrial coatings facility at Port Al....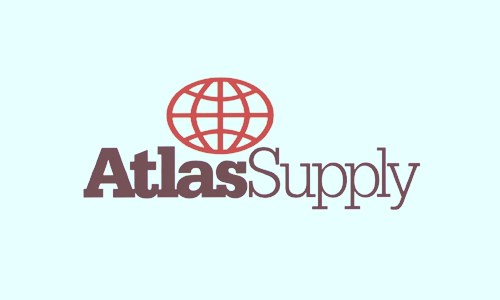 chemicals and materials
Atlas Supply Inc. a major distributor of coatings, sealants, adhesives and related waterproofing products in the Pacific Northwest has been acquired by Beacon Roofing Supply Inc. The financial terms o....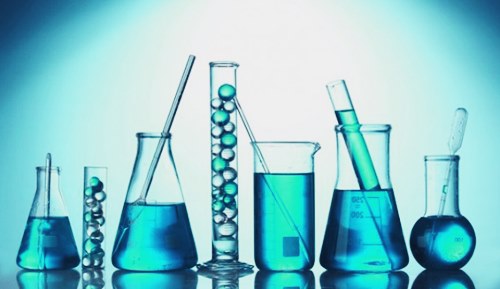 chemicals and materials
LANXESS, the German specialty chemical company that engages in the manufacturing, development and marketing of additives, chemical intermediates and plastics, will reportedly launch a polyurethane....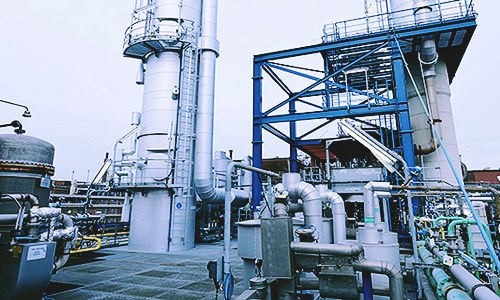 chemicals and materials
Lanxess, the German chemical company announced that it plans to remain in its facility located at the Uniroyal site, apparently for an extended period. For the record, the Technical Center (also c....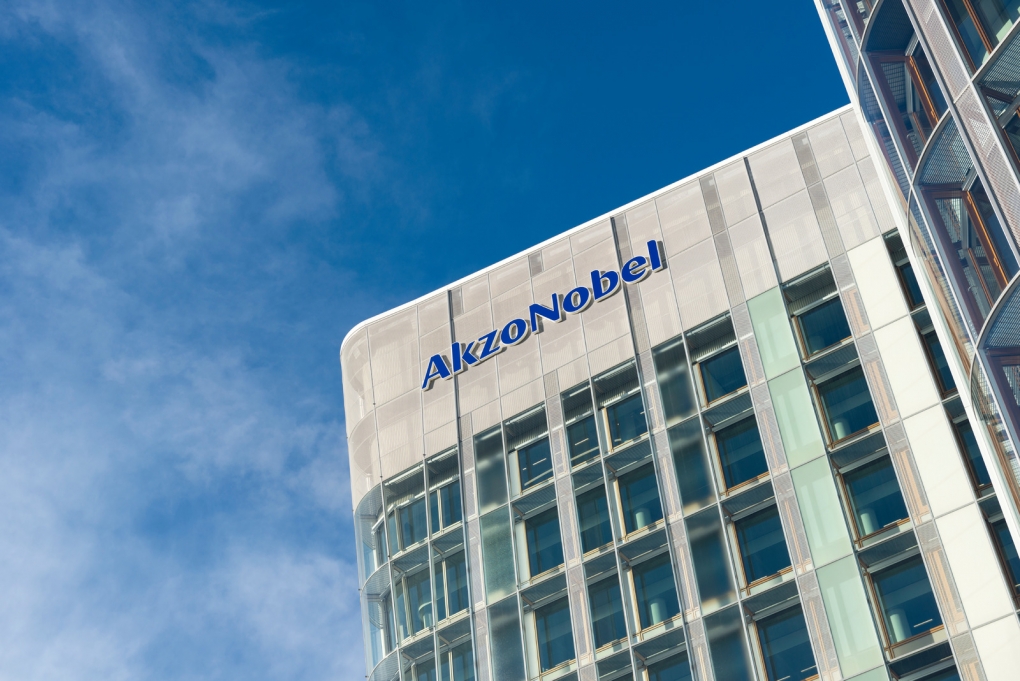 chemicals and materials
AkzoNobel, a renowned global paints & coatings firm, has recently unveiled that it has been awarded a contract of protective coatings for Ain Dubai (the Dubai Eye) – the highest & l....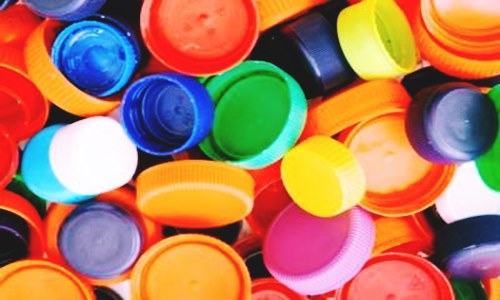 chemicals and materials
Sabic, a plastics and petrochemicals manufacturer based out of Riyadh, Saudi Arabia in response to future and current developments is expanding the range of application of its closures and caps....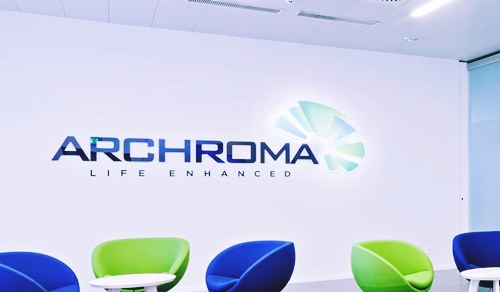 chemicals and materials
Switzerland based Archroma, a global specialty chemicals and color company announced the successful acquisition of the remaining minority shares in M. Dohmen, a German based company specializing i....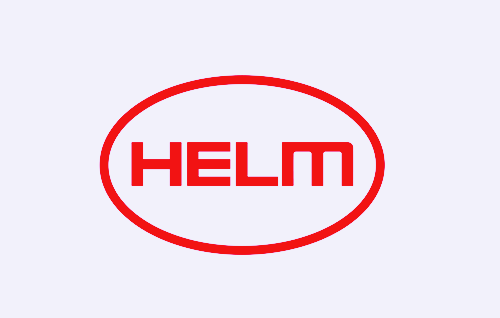 chemicals and materials
HELM Agro has signed an agreement with BASF corp. regarding the purchase of the company's EXTREME herbicides. For the uninitiated, EXTREME herbicide is a leader in the category of value-added he....