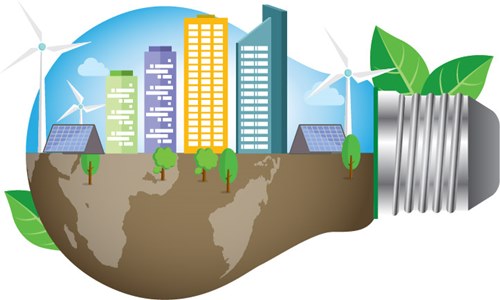 energy and power
Brookfield Renewable Partners, a Brookfield Asset Management subsidiary, has forged an acquisition deal with TerraForm Power. The company will buy almost a 38% stake in the latter, which is not alr....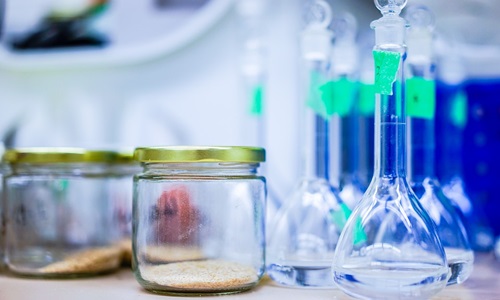 chemicals and materials
Sika Group, a Swiss specialty chemical company, is reportedly planning to make an investment in a new SikaProof® production facility in Sarnen, Switzerland. The company holds a leading position in ....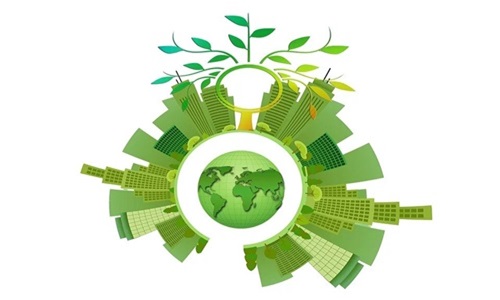 energy and power
ALLETE Clean Energy Inc., an independent power producer and supplier based in Duluth, Minnesota, has recently acquired the Caddo wind project from Apex Clean Energy. The 300-MV wind farm is located at....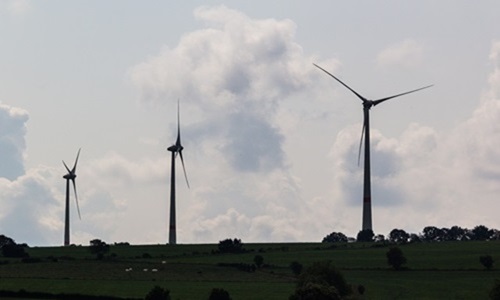 energy and power
Innogy SE, an Essen-based energy company, has recently started the construction of the Dolice onshore wind farm in West Pomerania, Poland. The Dolice contract, which is a 47.5-MW project, was awarded ....
chemicals and materials
The project will commence immediately and is expected to be completed by the end of April 2021 The investment is made for upgrades and product additions to the current assets in nine of its Nor....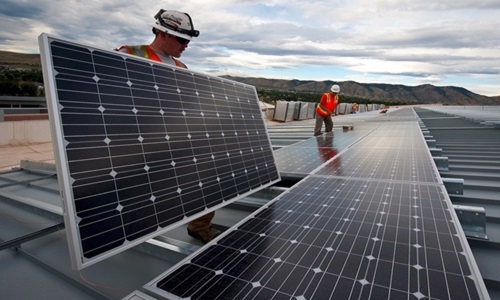 energy and power
Longroad Energy, a renowned renewable energy company, has reportedly announced that it is acquiring four new solar projects from U.S. based solar panel manufacturer, First Solar. First Solar had previ....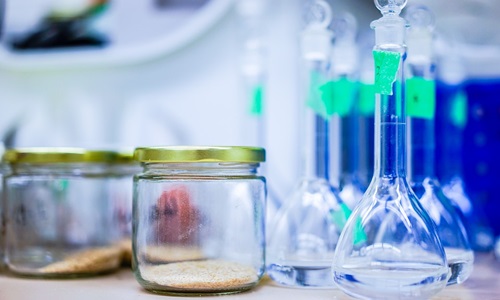 chemicals and materials
Junction Capital Partners, a Houston-based private equity firm investing in industrial and energy infrastructures, has reportedly completed the acquisition of Mayville-based Wilkinson Chemical LLC and....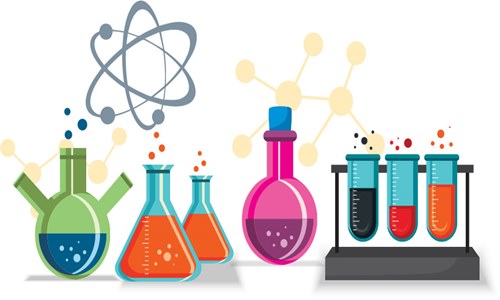 chemicals and materials
The Ultrafuse® 316L technology provides an affordable 3D printing solution of industrial-grade metal parts The agreement is an initiative to extend the distribution of advanced 3D printi....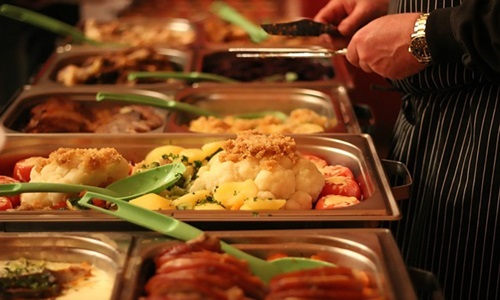 food and beverages
Hormel Foods Corporation, an American food company, has reportedly announced plans to acquire Sadler's Smokehouse, a firm that delivers premium and authentic pit-smoked meats for foodservice as well....